Math Tutoring for Children of Employees

Cricket Tutoring brings your child individualized 1:1 math learning support with experienced K–12 tutors ready to meet needs in practice, test prep, homework help, review, SAT preparedness, or enrichment needs. From the brand globally trusted for inspiring curiosity and building lifelong learning, Cricket Tutoring provides the expertise, compassion, and fun you expect from Cricket. Our math tutors are ready to help your child!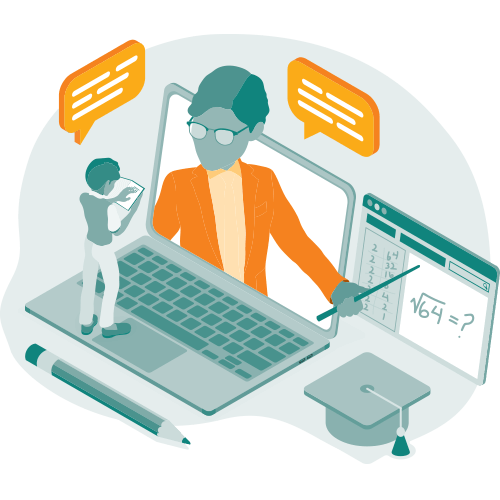 Private Tutoring
Your child will receive 1:1 individual online tutoring to fit their needs.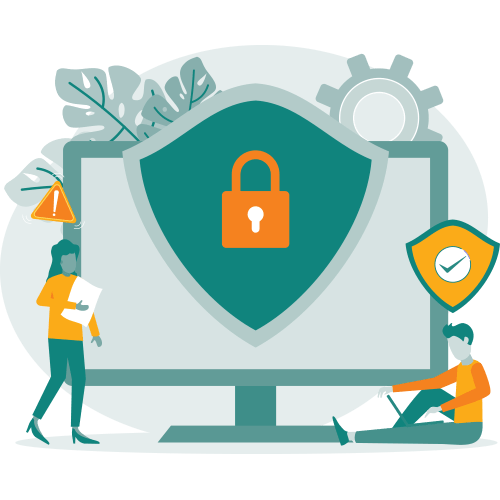 Safe and Secure
Tutoring is 100% virtual through real time, safe & secure video-conferencing.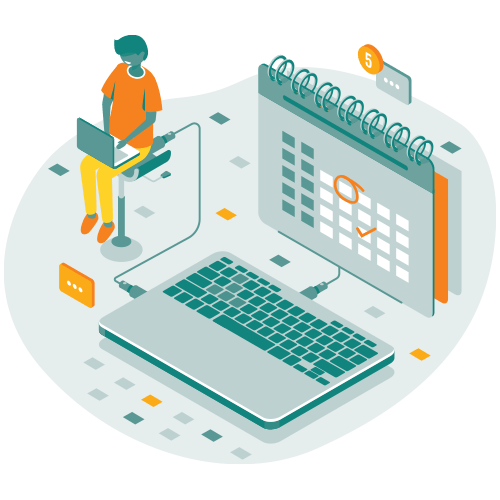 Online Scheduling Tool
Book sessions at your convenience—for the times that fit your child's schedule!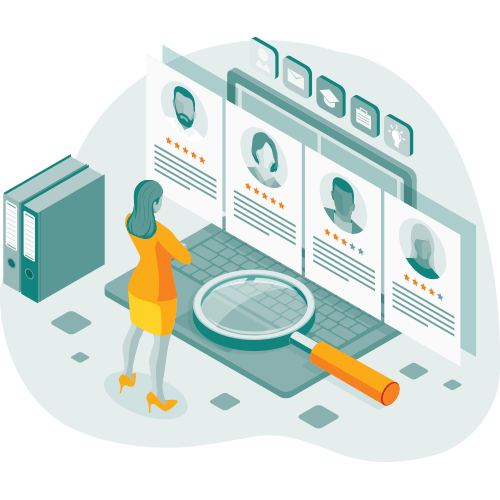 Tutor of YOUR Choice
Profiles of our highly qualified teachers help you pick the best match for your child.
Learning Support Based on Your Child's Needs
You select a highly qualified tutor that is the best match for your child.
"I love helping students connect math to real world applications. Having them understand the material brings me joy."
CASH, Cricket math tutor
"Both of my kids looked forward to their math lessons with [Stephanie]. She eased them into the lessons by working on concepts they felt confident first and identified what they needed to work on. Just over the short two-week period, I felt they were much more confident and willing to try different types of questions. I really appreciate the immediate feedback and resources she provided after each class."
SARA, parent of 1st and 3rd grader
"Victoria showed my high school sophomore great strategies for factoring trinomials and binomials — and even shortcuts for working quadratic equations more quickly. We will definitely continue online tutoring from Cricket—three sessions have already helped raise grades, and we can book to meet our schedule!"
JAMES, parent of high school sophomore
Currently offering
Math Tutoring
for K-12 students (including MATH SAT prep)
With our package options, you can bulk-purchase a set number of hours and allocate them however you'd like within a 12-month period.
99¢ for 1 hour
For a limited time only!
Want to see if Cricket Tutoring will work for your child? Test it out and see.
99¢/hr
with promocode TRYMATH
3-Hour Package Deal
Book to fit YOUR CHILD'S needs:
30-minute sessions? 60 minutes? 90 minutes? It's up to you!