Announcing Spark!Lab's Dr. InBae Yoon Invent It Challenge!
7th Annual Invent It Challenge
Get ready for this year's challenge! Think about a new and innovative way to provide natural disaster preparation or relief. The challenge opens on January 17, 2018 and entries are due by March 19, 2018.
Start thinking today about what you can invent to solve problems related to natural disaster preparation and relief!

Invent It Winners Chosen!

Thank you to all the students around the world that submitted videos sharing amazing inventions to solve environmental problems!
Meet our ePals Choice Award Winner!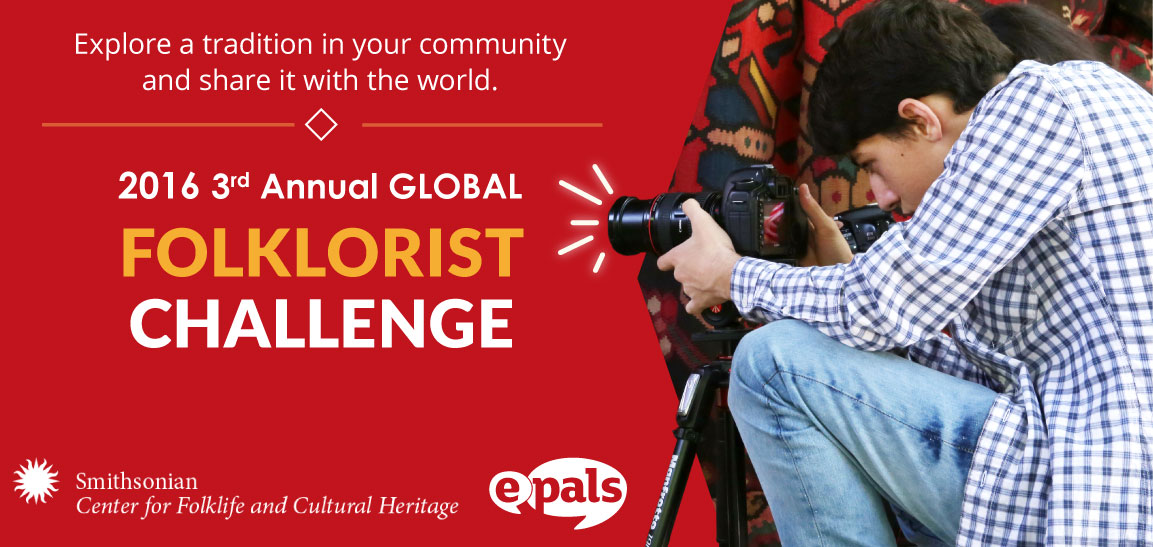 3rd Annual Global Folklorist Challenge:
With 218565 votes, we are thrilled to announce that Fidha and Mecha have been chosen as the ePals Choice Award Winner for their video about The Sounds of Anklets: A Valluvanadan Tapestry. View our winner and all of this year's submissions on our
global map
of traditions.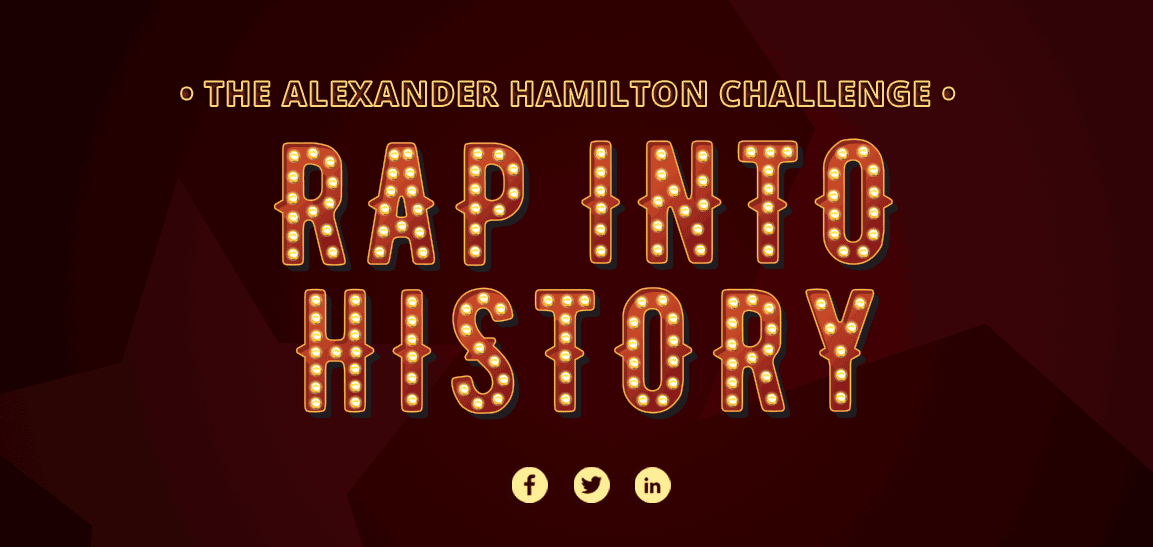 View Winners of the 2016 Invent It Challenge
Find out who won the 2016 ePals Choice Award and view amazing submissions from around the world. View winning entries.
Previous Challenges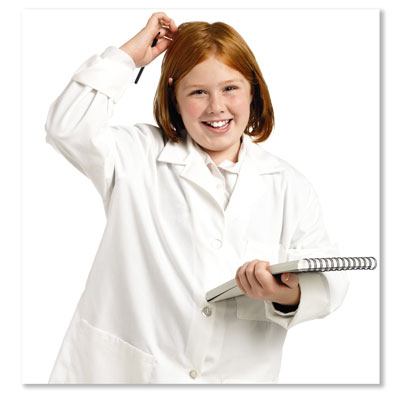 2016 Invent It ChallengeOur young inventors astounded us all solving problems such as preventing overmedication and frostbite and the need for physical exercise.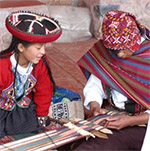 2015 Folklorist ChallengeMeet tradition bearers around the world such as a Idol Maker in India and a Lowrider in the USA.