Imagine the difference: a caring, personal mentor supporting each of your students.
Limited Opportunities Still Available for Free School Participation
Prioritized Enrollment for Title One Schools
Build Connection through Correspondence
Through an ongoing online letter exchange about topics and content selected by the teacher, eMentors inspire and support grade 3–8 students in achieving academic and personal potential.

A personal eMentor for each of your students, safety vetted and trained to provide both academic and social-emotional support

Engaging, standards-based curriculum options to fuel eMentor/Student correspondences

A fun, safe, easy-to-use online environment for you and your students

The training, resources, and ongoing support you need to engage eMentors in supporting your students
Students self-reported being "good" or "very good" at reading (63% improvement)
Students self-reported being "good" or "very good" at writing (69% improvement)
Students self-reported "strongly agreed" or "agreed" with: My eMentor cares about me. My eMentors helps me feel good about myself.
(Based on pre-post survey of Title One 3rd–5th graders after 1 full academic year of participation.)
Hear Dr. Gail Brady and her staff and students at Sugarland Elementary talk about CricketTogether.
Interested in our STEM-based curriculum? See it in action at Harding Elementary in New Jersey.
How It Works—for Educators
Each week for about an hour, CricketTogether becomes a part of your classroom routine. Students engage in eMentoring activities such as selecting articles to read with their eMentor, reading letters from their eMentors, and writing letters to their eMentors.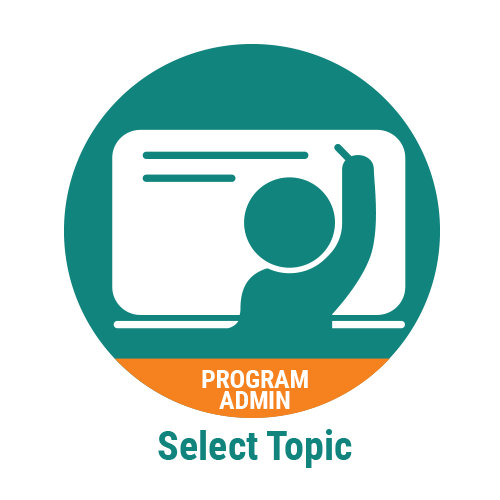 For each CricketTogether unit, you select the topic your students and eMentors will explore together.
Lots of topics to choose from, including:

Social-Emotional Development
Example: "Standing Up for Yourself"

Literacy Development
Example: "Folktales around the World"

STEM
Example: "How Coding Works"

Social Studies
Example: "Kids in the Industrial Revolution"

Current Events
Example: "The Facts about COVID-19"

Global Issues
Example: "Clean Water for a Thirsty Planet"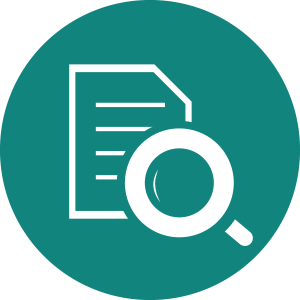 You have the option to adjust the article set to make sure it meets the reading needs of your students.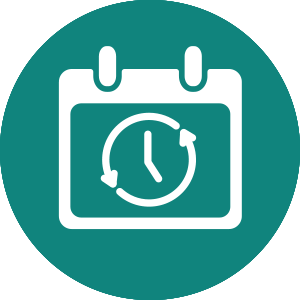 You set the calendar with your expectations around letter exchange cadence.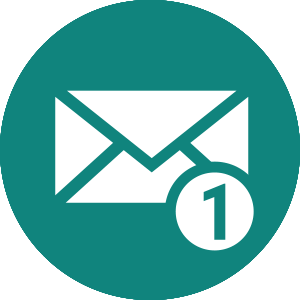 The platform reminds mentors and students when it's time to read and write!
You review all correspondence and decide when it's time to move onto a new topic.
All units are aligned with Grade 3–8 learning standards: Common Core, NGSS, C3, NHES.
Want a Full Year of STEM Study?

CricketTogether has a specialty program, TryEngineering Together™. STEM professional eMentors inspire your students and share the practical and career applications of STEM.
Checklist—Is It Right for Me?
Excited about the blended learning opportunity of connecting eMentors with my 3rd–5th graders
Available to participate for the 2020–2021 academic year
Willing to allocate about an hour weekly for program implementation
Have access to a classroom set of dependable digital devices at least one hour per week with high-speed connectivity
Have a supportive administrator
Frequently Asked Questions
Understanding CricketTogether
Flexible Learning Environment: CricketTogether provides a safe and secure online learning platform that connects mentors and students in an engagement cycle of ongoing correspondence.
Learning Partner for Every Student: CricketTogether provides a personal, committed eMentor for every student
Quality Content: CricketTogether gives you the choice of topics of study to match your curriculum. Within each topic, your students will find they have a choice of leveled texts to captivate a variety of interests.
Teacher Guide for each topic contains reading, thinking, and writing activities for each unit.
The eMentors are volunteers who agree to be background checked and trained. They oftentimes are employees of our sponsor corporations.
Here's what happens when you submit an application. We have rolling admissions throughout the school year.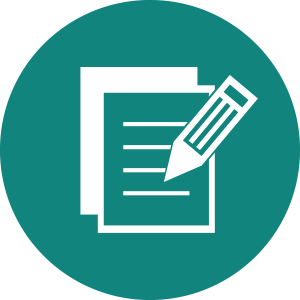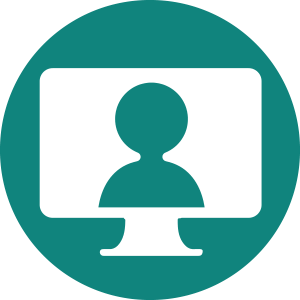 Introductory Call
with Our Together Team