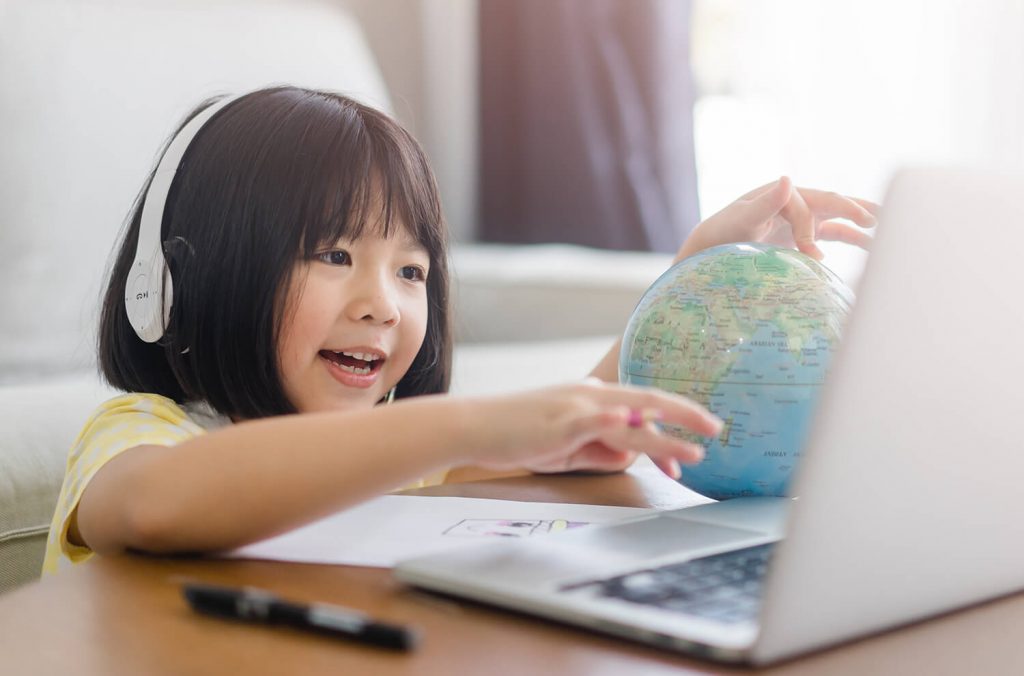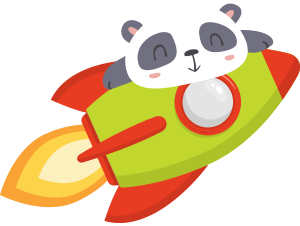 Bring live, authentic online Mandarin learning to North American students, helping them become confident language learners and global citizens who appreciate different cultures and perspectives.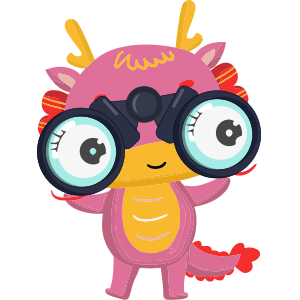 We strive to ensure that children ages 5–16 always receive the highest quality language learning experience that is matched to their proficiency, learning style, and personality.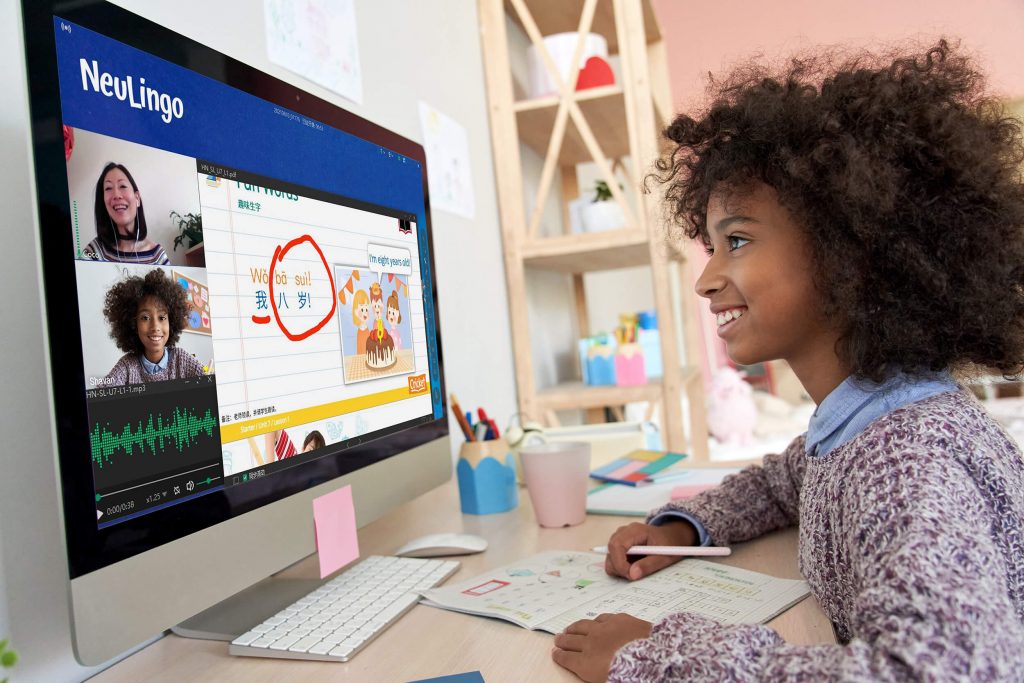 Interested in joining our professional and trustworthy teaching team? NeuLingo is looking for experienced and enthusiastic teachers who are fluent in Mandarin and English to share their love of Chinese culture.