Discover a World of Chinese Learning Resources, Online Programs and More
Cricket Media offers parents and educators with a suite of educational resources including online language learning programs for children and adults, and bilingual English and Chinese magazines that present literature, science, history and culture in an accessible and engaging way. These resources are designed to supplement, enhance and build upon a foundational curriculum in order to meet the criteria for success.
Joyful, Individualized Online Chinese Lessons with NeuLingo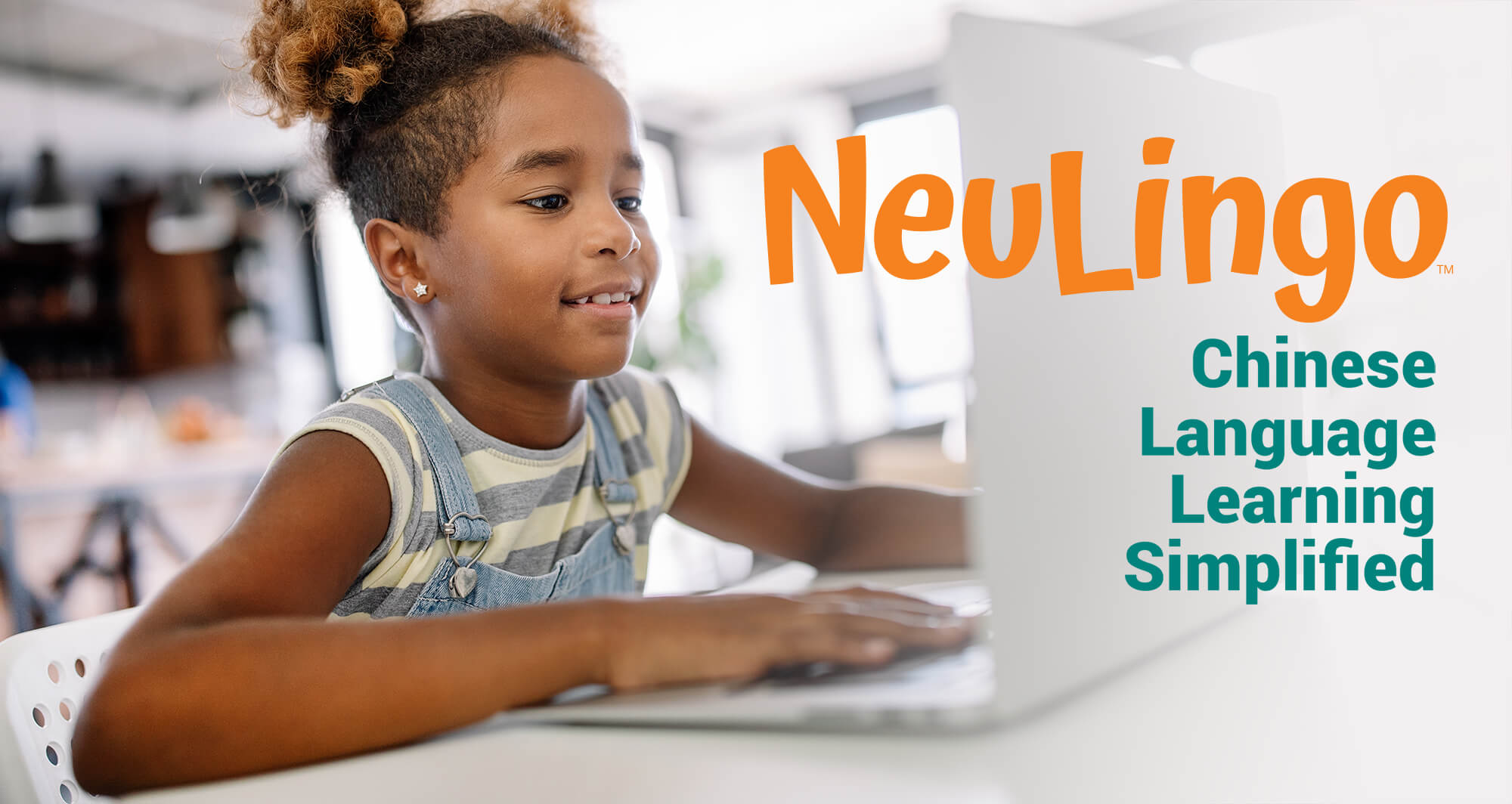 Chinese is one of the most spoken languages in the world and is ranked among the top five languages that the upcoming generation should learn.
NeuLingo, Cricket's online Chinese language learning program, offers live, 1:1 online instruction for children ages 5–16. Our mission is to prepare children to become confident language learners and global citizens who appreciate different cultures and perspectives. Professional, experienced Chinese language teachers deliver customized lessons based on students' proficiency, learning styles and personalities.
Group lessons and flexible learning bundles are available for schools and libraries to easily implement.
SPECIAL OFFER: Try 3 NeuLingo classes for only $14.99. Use coupon code: ASIA50.
Adult Online Language Learning with Fluent City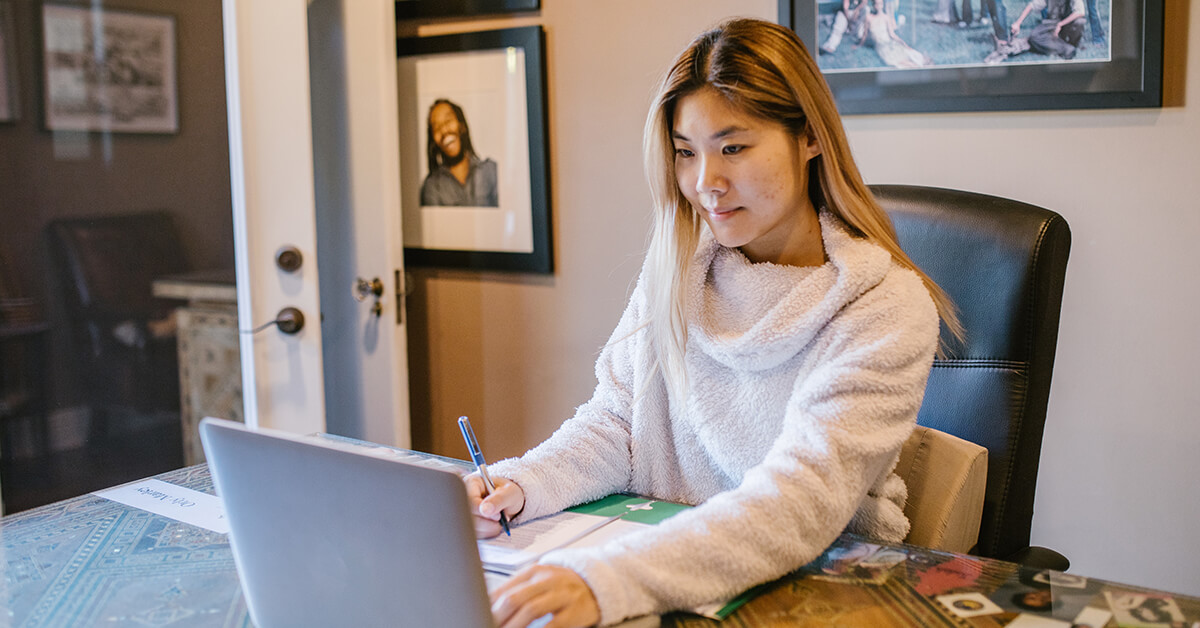 Fluent City is the adult language learning division of Cricket Media that offers online classes in 11 different languages. Our mission is to help adults achieve their language learning goals by teaching them how to talk about the things they care about most. Our team uses the latest AI and natural language processing technology to provide hyper-relevant content and personalized, engaging lesson plans that help you get fluent faster.
Inspire a Love of Learning with Cricket's Award-Winning Family of Magazines for Children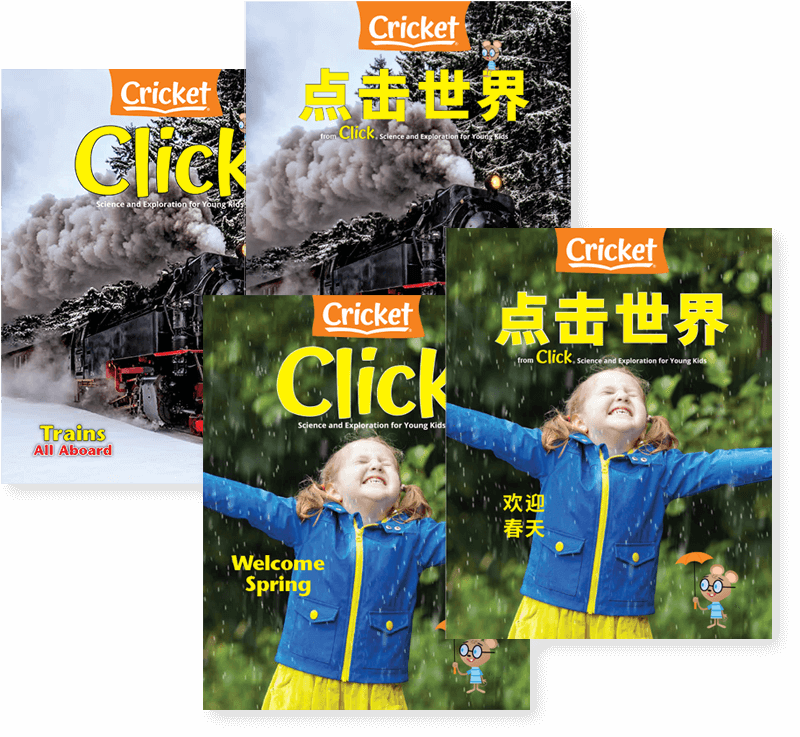 Introduce your child or students to science, art, nature, and environmental issues with CLICK magazine. Single issues now available in Mandarin Chinese.
Created for kids ages 3 months to 14 years, Cricket's family of magazines not only present literature, science, history, and world cultures in an accessible and engaging way, but we've also won more awards than any other children's publisher.
SPECIAL OFFER: 50% off any 1-year subscription when you subscribe today.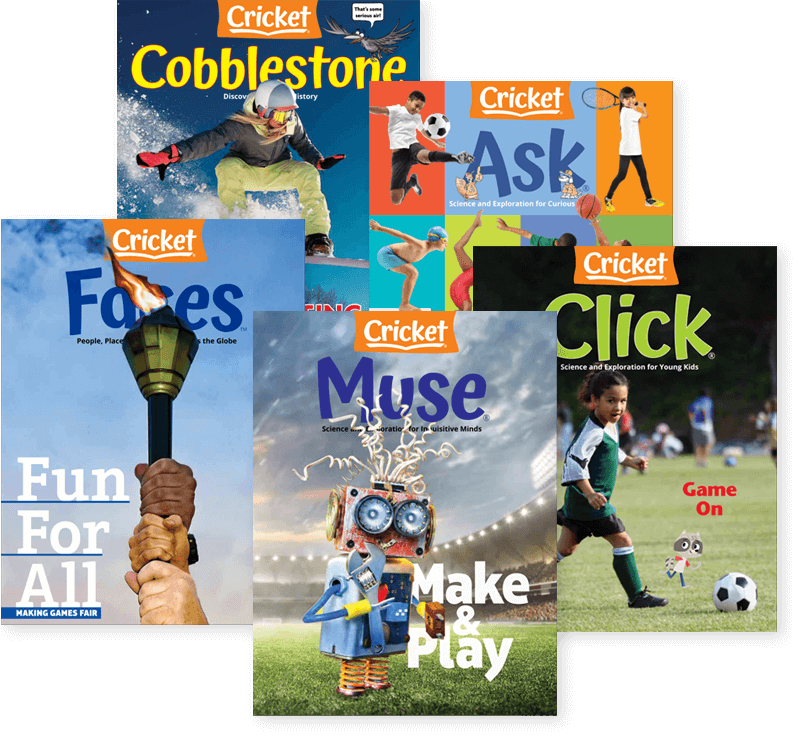 Focusing on a specific subject? Find a single issue or theme pack by subject to enhance your lessons.
SPECIAL OFFER: Save 40% on any single issues order with coupon code E56MEP011 at checkout.
Looking for free Chinese learning resources? Check out our NeuLingo YouTube channel for bilingual stories, videos about Chinese culture and more!