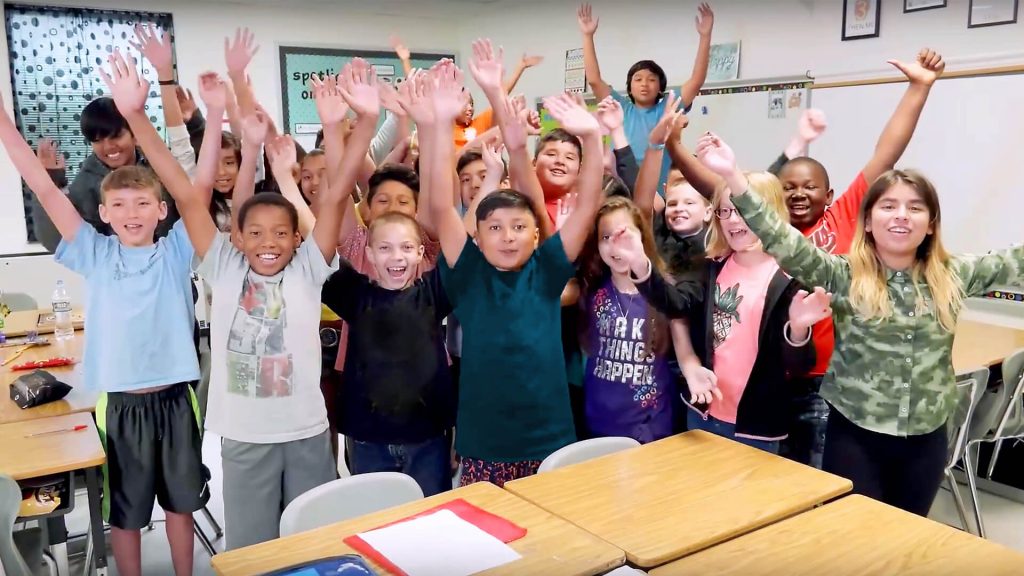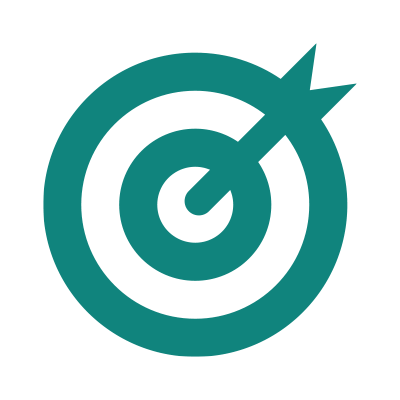 To connect, support, and sustain 1:1 eMentoring relationships that empower every child to unlock their full personal and academic potential.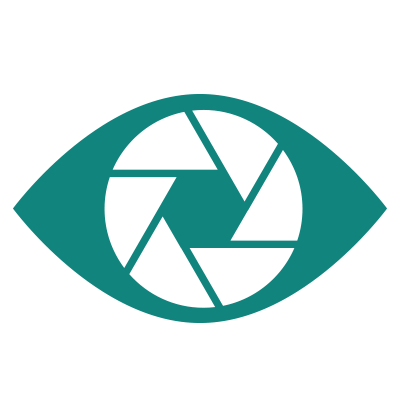 Children in grades 3–8 supporting each child at a critical time in developing their foundational academic skills, self-confidence, and self-concept.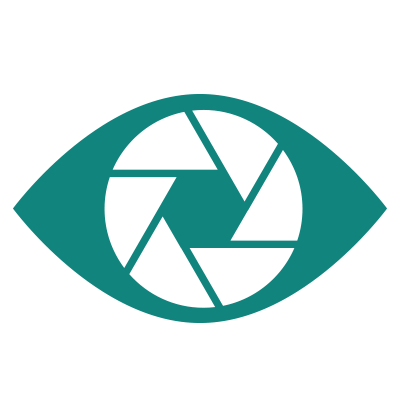 Children in grades 3–8 supporting each child at a critical time in developing their foundational academic skills, self-confidence, and self-concept.

Welcome to CricketTogether
Welcome to CricketTogether, the mission-based, mentoring-for-children initiative of Cricket Media, Inc. As you can see from Our Mission and Our Focus, we have a passion for helping children and hope that you will join us in that pursuit. Together we can make a difference!
CricketTogether believes…
If children, particularly those in underserved communities, build 1:1 relationships with eMentors through an engagement cycle that promotes ongoing connection, support and sharing around quality content and daily life,
Then, they will experience an enhanced sense of future potential along with greater engagement in learning, increased self-confidence and enhanced critical thinking and communication skills.
Technology makes it possible to effectively connect children to mentors remotely at scale to reach far more children in need.
Young people with mentors are shown to learn more, earn more, are healthier for long, and are more likely to avoid negative influences.


In fact, the impact of mentoring is so strong that
of people who were mentored want to mentor themselves.
Positive Functioning:
Academic (grades, attendance, test scores)
Emotional well-being (happiness, self-esteem, life satisfaction)
Prosocial behavior
Stress Resilience
Learning curiosity and engagement (self-directed curious learners, ambition, growth mindset)
Greater understanding of careers and career paths
Relationship building
CricketTogether outcomes…
Short Term Outcomes: Increased self-confidence; improved communication and literacy skills; increased content knowledge, positive attitude toward learning; improved perceived academic confidence, increased number of positive relationships, stronger understanding of healthy relationships, improved future orientation/hope, increased understanding of career paths and career skills
Long Term Outcomes: Decrease academic problems (truancy, grade retention, dropout); increased community and school engagement; improved health and well-being, rewarding social relationships, cultural competence (understanding and forming relationship across differences)
Our beginnings: We began as In2Books, a nonprofit that used paperback books and snail mail for correspondence between students and mentors, with a focus on improving literacy and expanding the world beyond students' neighborhoods. From 1998–2004, In2Books grew from 3 classes to serving over 60% of D.C. elementary schools. In 2004, the program demonstrated efficacy for students, mentors, and corporations in these ways:
> 5,000 students increased standardized test scores in reading
> 90% of mentors returned year after year
Corporations voted In2Books their most popular volunteer experience 
Our Timeline: The following is a timeline of accomplishments as In2Books evolved to CricketTogether, and then expanded with TryEngineering Together and the Virtual Mentoring Portal:
Based upon the impact of the nonprofit In2Books on the students it served, a mission-based for-profit company, In2Books, Inc. (now Cricket Media), was formed to build the technology infrastructure needed to scale our learning initiatives and reach more children/students.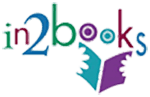 The first digital version of In2Books was introduced, serving 10,000+ student/eMentor pairs in over 20 states, and earned awards for technology and learning.
The In2Books program was updated and released as CricketTogether, using articles from the Cricket magazines, instead of books.

The Learning Together Project fund (a 501c3) was established in partnership with the Hopewell Fund, offering a 501(c)(3) path for donations.

CricketTogether receives 2019 National Corporate Mentoring Honor Roll recognition.
The Virtual Mentoring Portal was launched in partnership with MENTOR and iCouldBe in response to the COVID-19 pandemic, enabling the reconnection of mentor/mentee pairs across the country.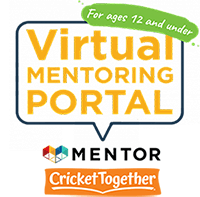 MENTOR recognizes our co-founder, Nina Zolt, for her lifetime contributions to mentoring.

Learning Together Project Fund 501(c)(3)
About TryEngineering Together™
As part of the global commitment to develop a robust STEM workforce for the future, Cricket Media, Inc. and IEEE, the world's largest technical professional organization advancing technology for humanity, partnered in 2017, to create TryEngineering Together. TryEngineering Together leverages the deep STEM knowledge of IEEE, Cricket's award-winning STEM content all delivered through the CricketTogether eMentoring platform.
Cricket Media, Inc., the parent company of CricketTogether, is a global education company creating high-quality print and online learning products for children, families, mentors, teachers, and partners that improve learning opportunities for everyone. Led by our 9 award-winning children's magazines and our customizable research-tested collaborative learning platform, we are committed to creating and supporting innovative learning experiences that help children safely explore and engage with their expanding world.