Pairing Mentees with eMentors
Every mentee is paired with their own eMentor.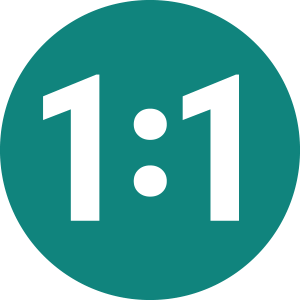 Enable 1:1 personalized, sustained support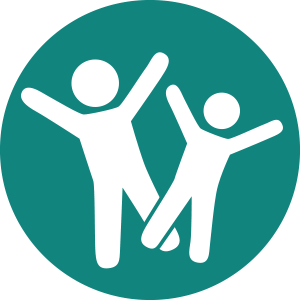 Help each mentee get excited about the lifelong relevance of learning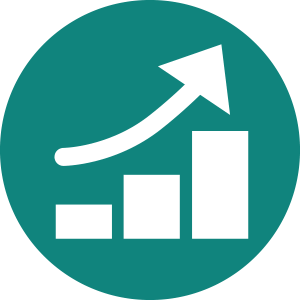 Support mentees in advancing their academic skills and knowledge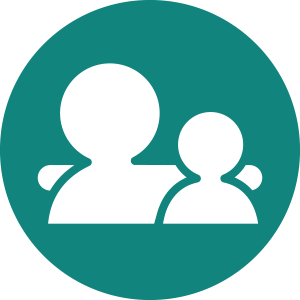 Provide each mentee with personalized social-emotional support
Serving mentees in grades 3–8, at critical time in each child's development of:
Included in each Engagement Cycle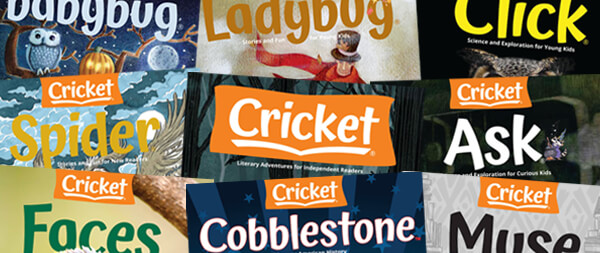 Each mentee selects short stories and articles from Cricket's library of award-winning content for the mentee and eMentor to read independently.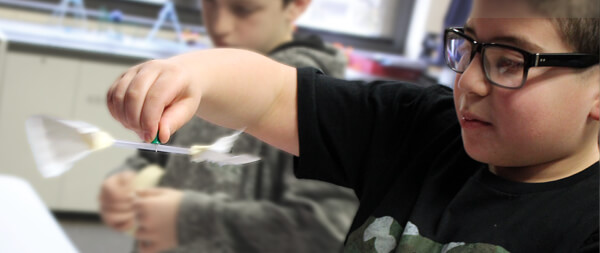 For school programs, the class discusses the topic and does related hands-on activities/labs.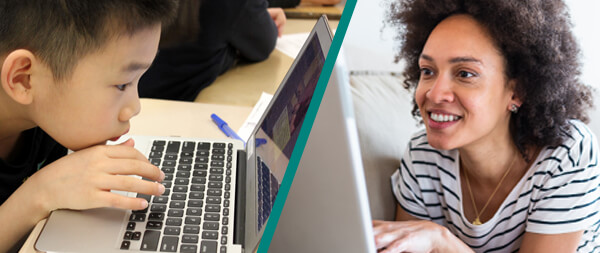 Asynchronous
Correspondence
Each mentee/eMentor corresponds asynchronously via online letters about the articles and stories they've read, and about important school and life issues.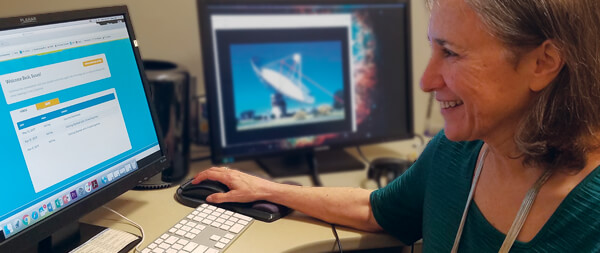 The teacher or program coordinator monitors and approves all correspondences.
The engagement cycle provides: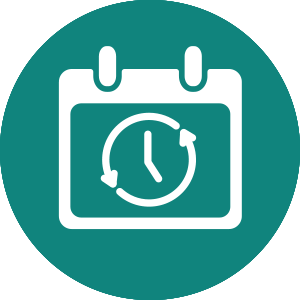 A reliable routine—eMentors and mentees thrive with a predictable routine with clear expectations around communication.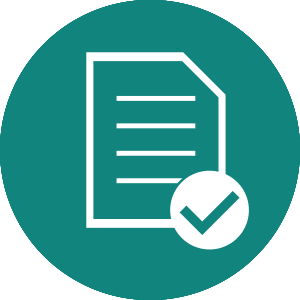 Asynchronous letter-writing combined with the calendaring of the cycle milestones respects the busy lives of both eMentors and mentees.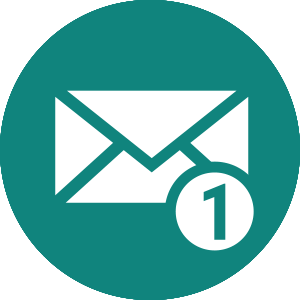 Friendly email notifications alert the eMentor if they are off course in the cycle, keeping all pairs engaged with minimal need for program personnel intervention.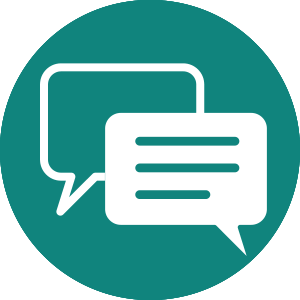 Fresh conversation topics—Each cycle presents a new topic that sparks discussion, drives deeper conversation and promotes relationship building.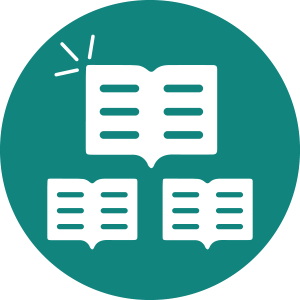 Mentee Choice—Allowing the mentee to select the reading allows each child to personalize the learning experience to their reading level and interests.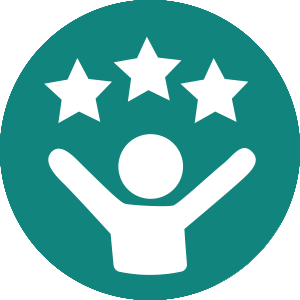 Modeling and Motivation—Having the eMentor write first provides modeling of strong writing, and the eMentor questions motivates the mentee to seek answers and express their own ideas on the topic.
Moderation—The asynchronous model allows for moderation of all communication, keeping both eMentors and mentees safe and secure.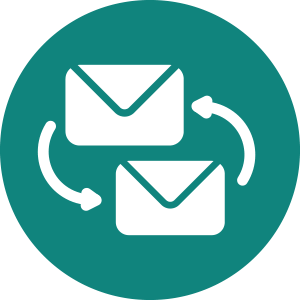 Repeated Practice with Communication Skills—All eMentor/mentee communication is asynchronous and written. The ongoing cycle of written exchanges gives the mentee repeated practice with written communication, a critical skill for academic and career success.
eMentors can participate from anywhere at any time. Participation requires only 15–20 minutes per week.

Safe for teachers, students, and mentors, alike. (COPPA compliant—program participants trained in best PII practices)
The secure platform allows the program lead (teacher or program coordinator) to moderate and approve all correspondences.
Comprehensive Support for All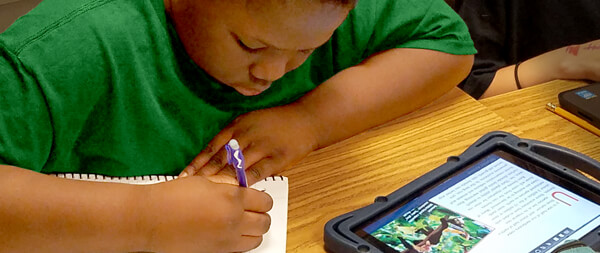 See the cross-curricular program in action.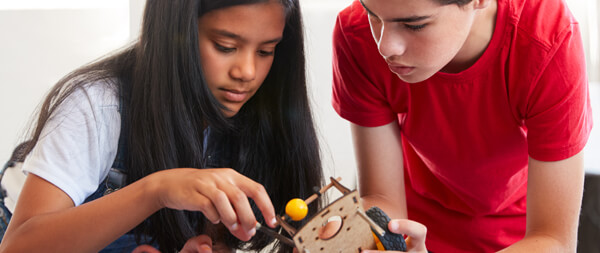 See the STEM program in action.
See the STEM program in action.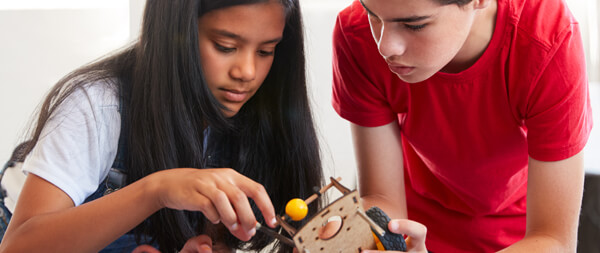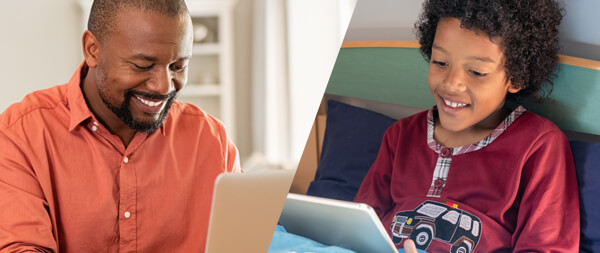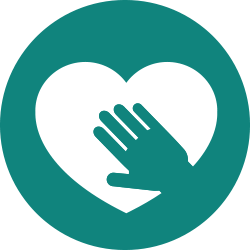 Alyssa Anderson, Youth MENTOR Coordinator, The Friends Program shares her experiences with the CricketTogether eMentoring program.