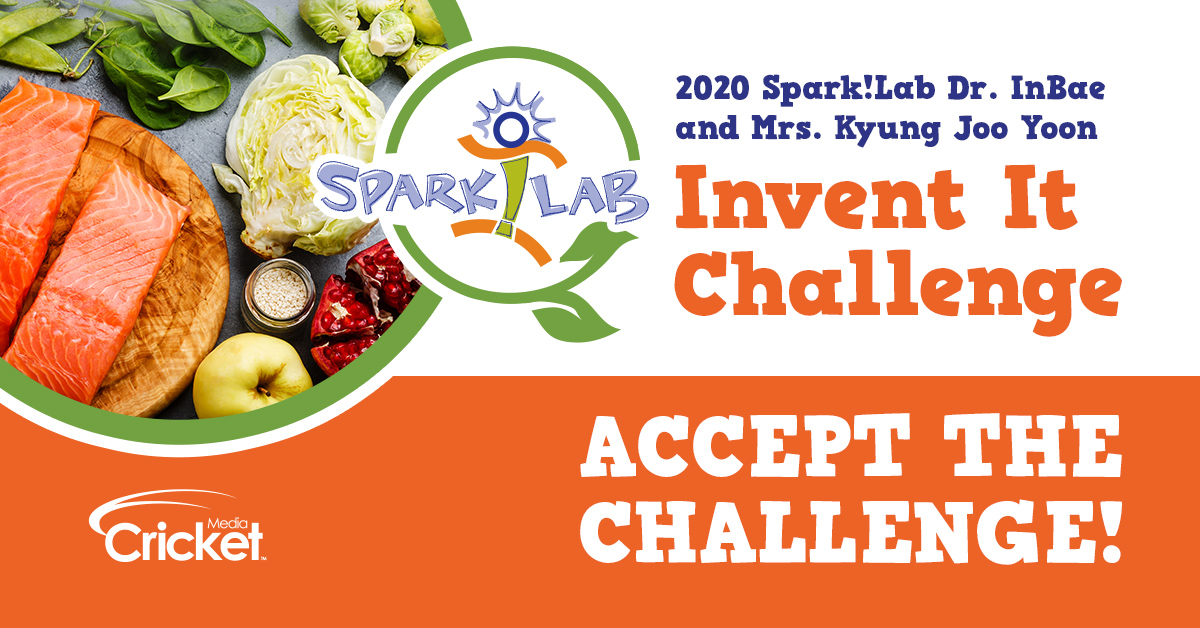 We are thrilled to announce the 2020 Spark!Lab Dr. InBae and Mrs. Kyung Joo Yoon Invent It Challenge. This year, we're asking students to create an invention that helps increase access to healthy food for everyone, everywhere, every day. The Challenge is free to enter and accepts entries from both individuals and teams. Learn more!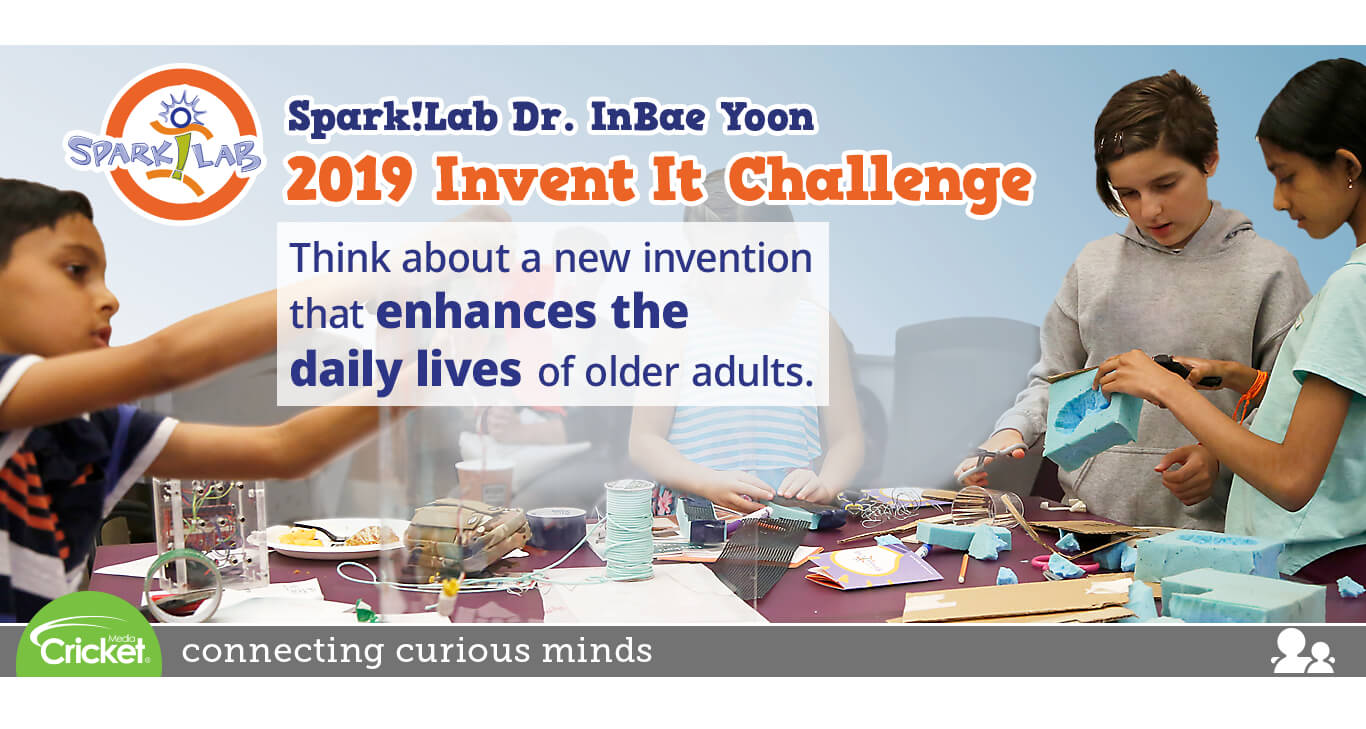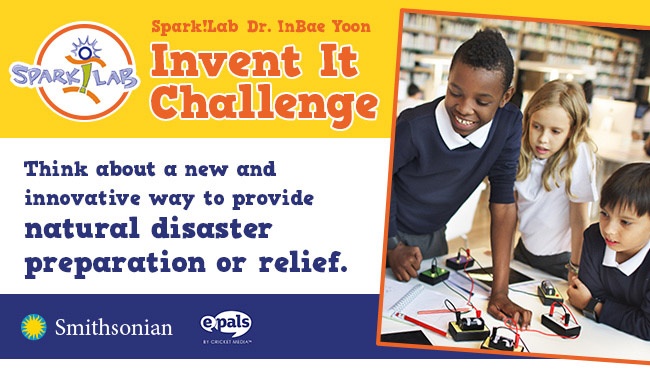 We are pleased to announce the ePals Choice Award Winner for this year's challenge. Come check out our winner and celebrate the spirit of innovation by exploring the many stimulating and creative entries in our Submission Gallery.


Thank you to all the students around the world that submitted videos sharing amazing inventions to solve environmental problems!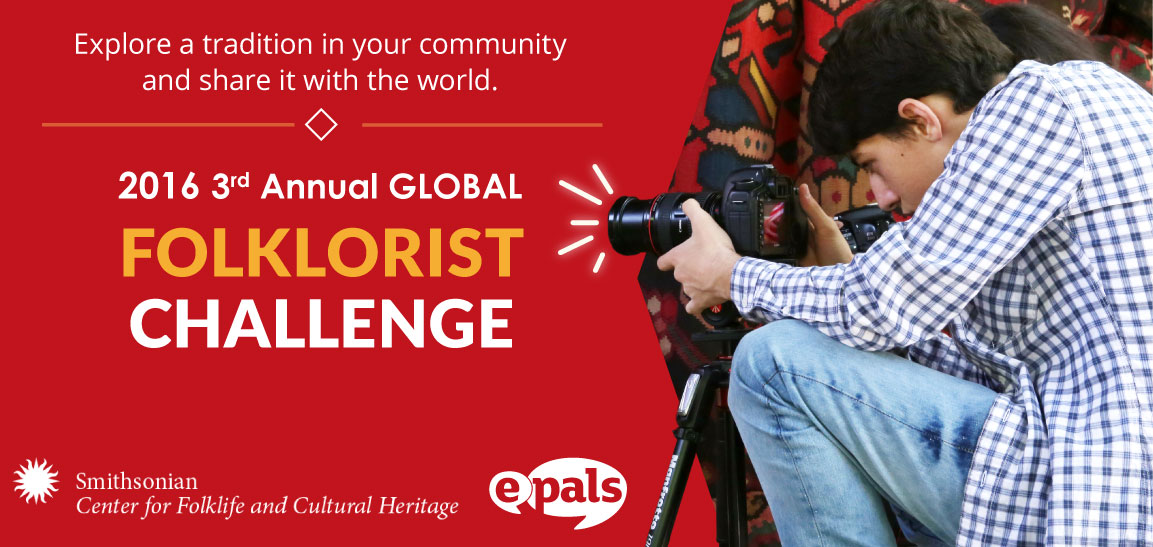 With 218565 votes, we are thrilled to announce that Fidha and Mecha have been chosen as the ePals Choice Award Winner for their video about The Sounds of Anklets: A Valluvanadan Tapestry. View our winner and all of this year's submissions on our global map of traditions.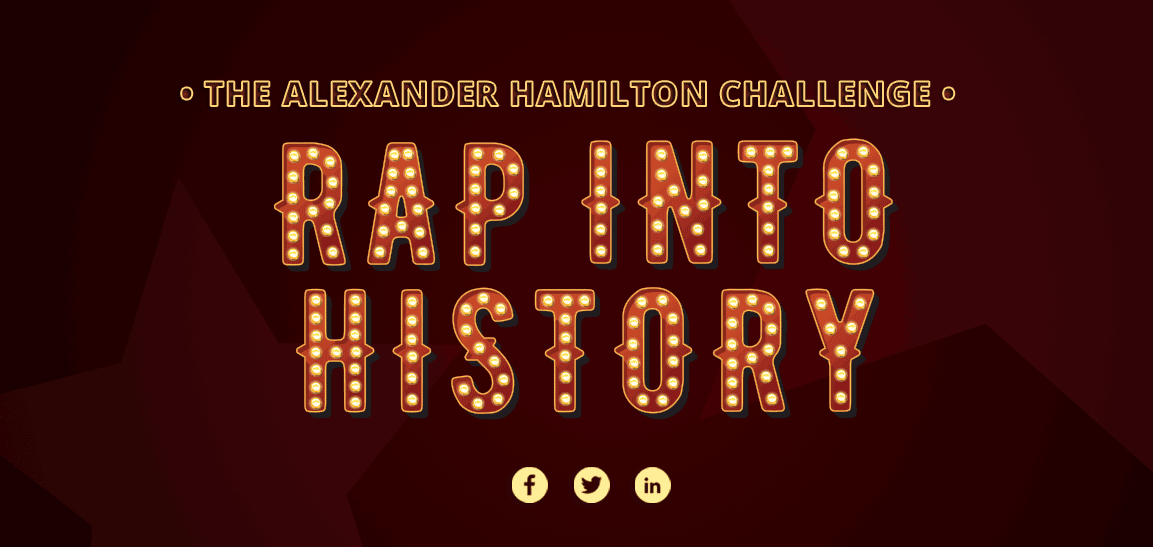 Previous Challenges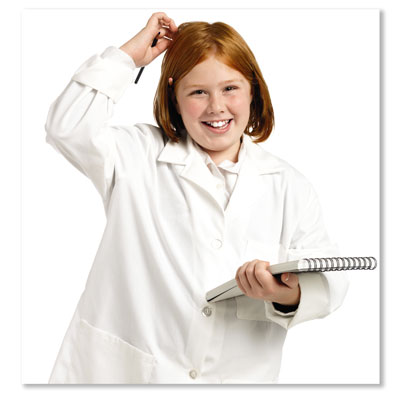 2016 Invent It Challenge
Our young inventors astounded us all solving problems such as preventing overmedication and frostbite and the need for physical exercise.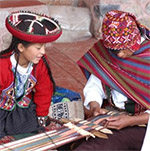 2015 Folklorist Challenge
Meet tradition bearers around the world such as a Idol Maker in India and a Lowrider in the USA.