Cricket eLearning empowers learners through connection.

Connect with:
learners around the globe,
award-winning content and curriculum designed for curious minds,
and the highest-quality teachers, tutors, and mentors.
Learn
what you want...
when you want...
with whom you want...
Language learning is a key component to Cricket's growing suite of global, online educational services for both children and adults. For children, learning additional languages benefits overall academic achievement, creates more cultural awareness and understanding, and provides a useful skill that lasts a lifetime. For adults, learning additional languages can be useful for careers, travel, socializing, and intellectual stimulation.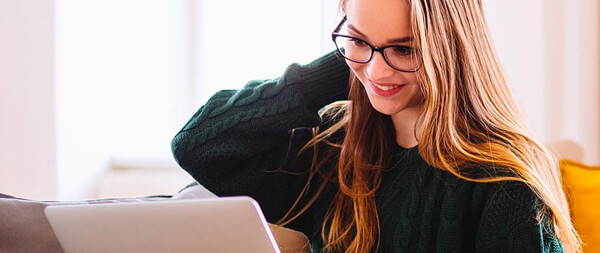 11 languages for individuals, groups, and corporations
Learn new languages and new communication skills with our expert multilingual staff. Join a group or learn at your own pace, with our customized curriculum tailored to meet your language and learning objectives. Group and private lessons support learners of all ages and diverse abilities. 

English learning for youth
Build on your English language skills by working with our expert teach providing targeted and personalized language learning services for your learners from diverse linguistic backgrounds. Engage with high high-quality children's educational content will help students master the English language.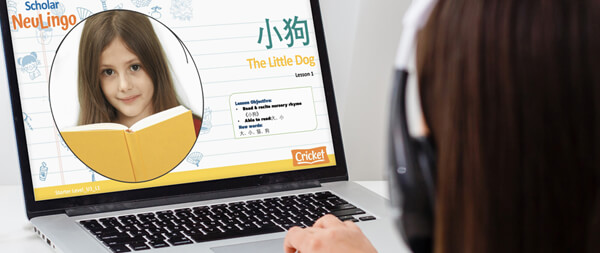 Learn Mandarin and explore Chinese culture
Young language learners gain the confidence to speak, read and write Mandarin as well explore and engage with Chinese culture. Our joint U.S./China education team has developed three different levels of Mandarin courses for kids and teens.  
Math Tutoring for Support and Extension
Receive individualized and personalized 1:1 support in math learning. Work with one of our many experienced K–12 tutors who are ready to meet student needs in practice, test prep, homework help, review, SAT preparedness, or enrichment needs.
Global Community
Where Learners Connect and Collaborate
Join a global community of teachers and students working together to learn from one another and build global citizenship through pen pal exchanges or project-based learning experiences. Start collaborating, explore challenges, and connect with classes across the globe!