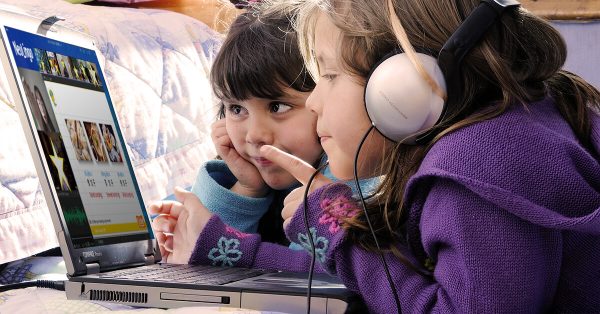 NeuLingo Open Course
Join our next open class on Thursday, Aug 4 at 7 p.m. EST/6 p.m. CST/4 p.m. PST to learn all about Chinese Valentine's Day!
"Chinese Valentine's Day," also known as Qixi Festival, will be celebrated on August 4 this year. Do you know the romantic legend behind it and how it is celebrated? In this lesson, you will learn the rich history, ritualistic traditions and more.
This open class is a great way to spend an evening learning while having loads of fun. And the best part? It is only 50 cents to join this small group open class! Space is limited so RSVP today to save your spot! You will receive instructions on how to participate after RSVPing.
Please note that Open Courses are classes with one teacher and can have multiple students. If you select this option, your child may be in a class with other students.