Build a Strong Homeschool Curriculum for a Successful School Year… for You and for Them
There are hundreds of resources for homeschool parents, but there are also just as many challenges.
Academics used to be simple. Reading, writing, arithmetic, science… maybe a language or art class thrown in to round things out. These days, that syllabus doesn't even qualify as the bare-minimum to graduate, let alone help your child get into college or prepare them for success.
We get it. And we're here to help.
Cricket offers homeschool parents a number of options to supplement, enhance, and build upon a foundational curriculum in order to meet the criteria for success.
Inspire a Love of Learning with Cricket's Award-Winning Family of Magazines for Children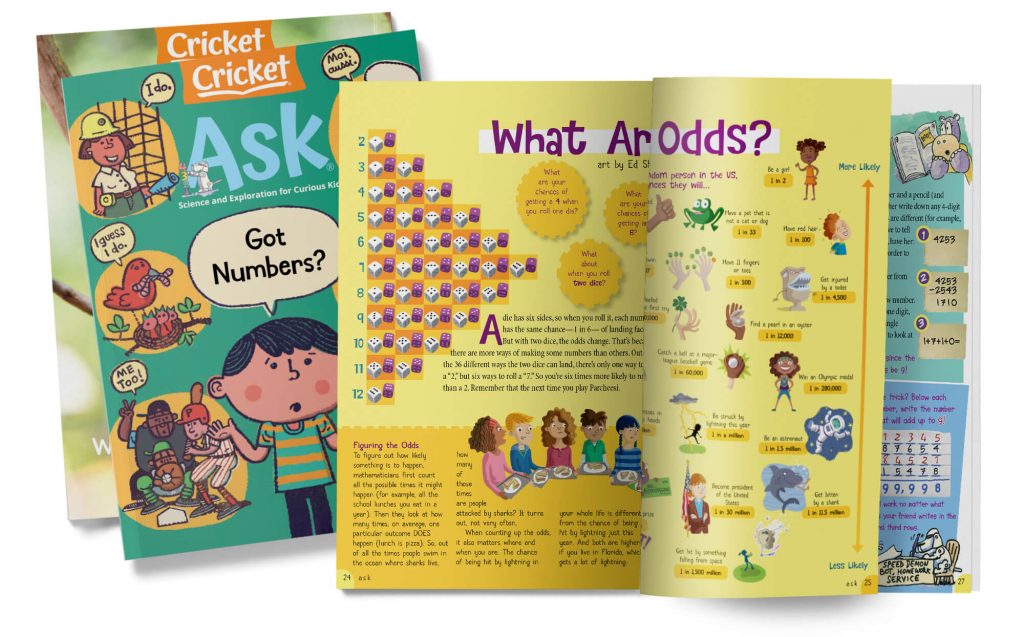 Use Cricket magazines to step up your science schooling, take literary lessons to the next level, and bring history to life.
Cricket magazines offer entertaining, engaging, and educational resources that can help you help your child stand out, succeed, and shine.
Created for kids ages 3 months through 14 years, Cricket's family of magazines not only present literature, science, history, and world cultures in an accessible and engaging way, but we've also won more awards than any other children's publisher.
SPECIAL OFFER: 50% Off any 1-year subscription when you subscribe today.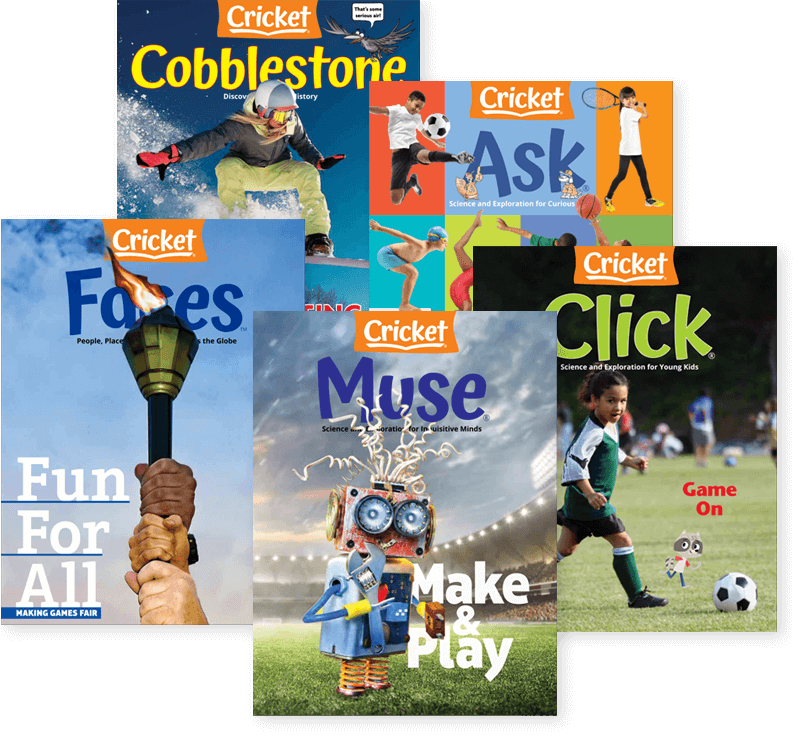 Focusing on a specific subject? Find a single issue or theme pack by subject to enhance your lessons.
SPECIAL OFFER: Save 40% on any single issues order with coupon code E56MEP011 at checkout.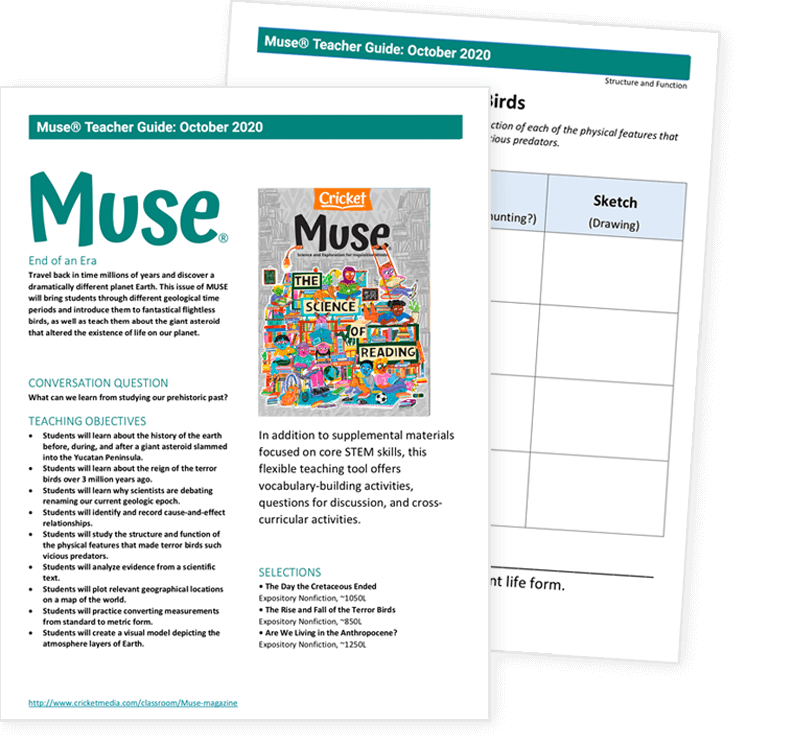 Take advantage of our free teacher guides to get inspired.
FREE teacher guides for every issue are available to download.
Introduce a New Language into Their Studies with NeuLingo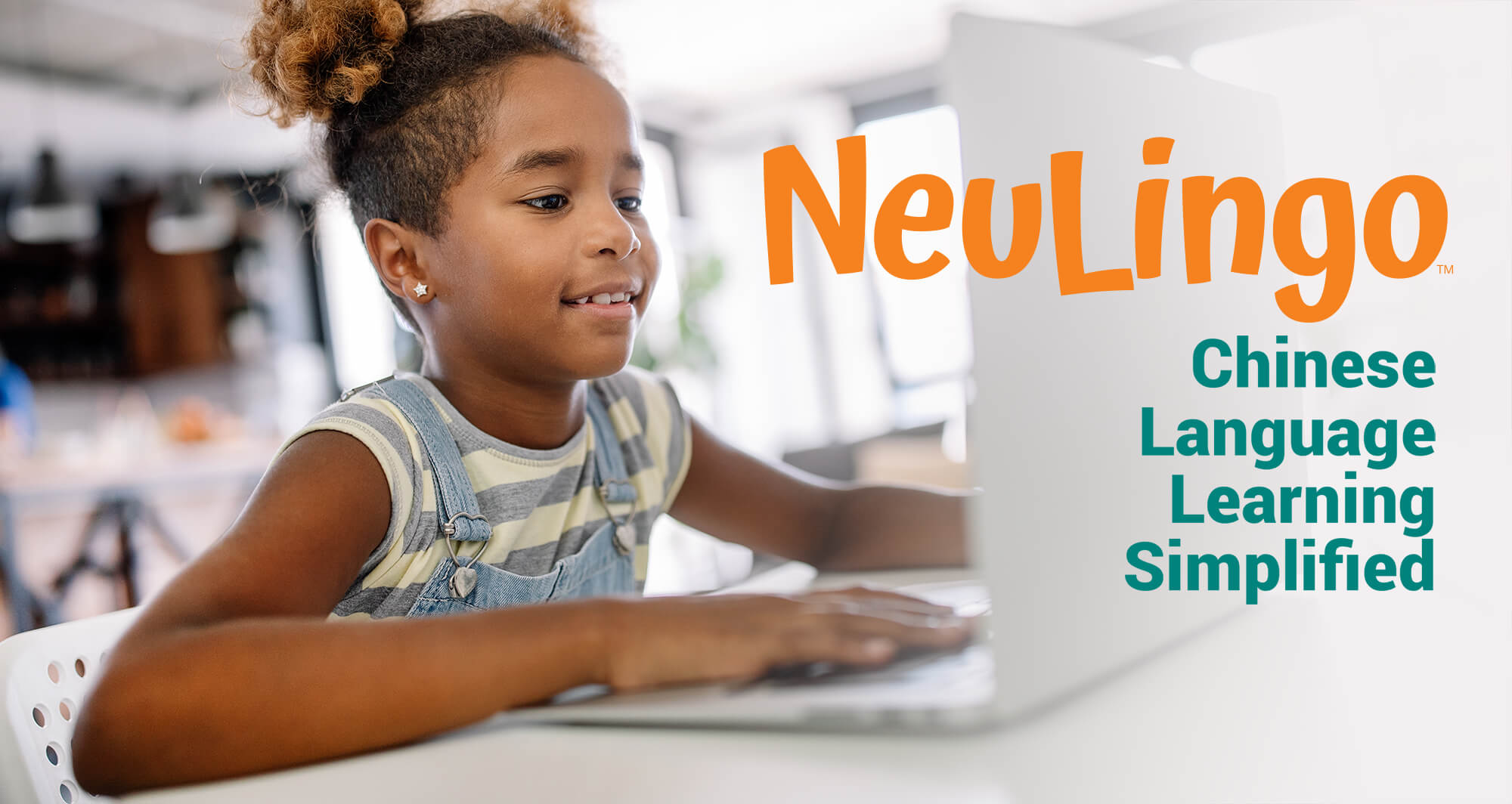 Chinese is one of the most spoken languages in the world and is ranked among the top five languages that the upcoming generation should learn.
NeuLingo, Cricket's online Chinese language learning program, can help. Offering live, 1:1 and group online instruction for children ages 5–16, NeuLingo prepares children to become confident language learners and global citizens who appreciate different cultures and perspectives. Professional, experienced Chinese language teachers deliver customized lessons based on students' proficiency, learning styles and personalities.
SPECIAL OFFER: Get 3 NeuLingo trial classes for only $7.50. Use coupon code HOMESCHOOL.
Math Tutoring Support Based on Your Child's Needs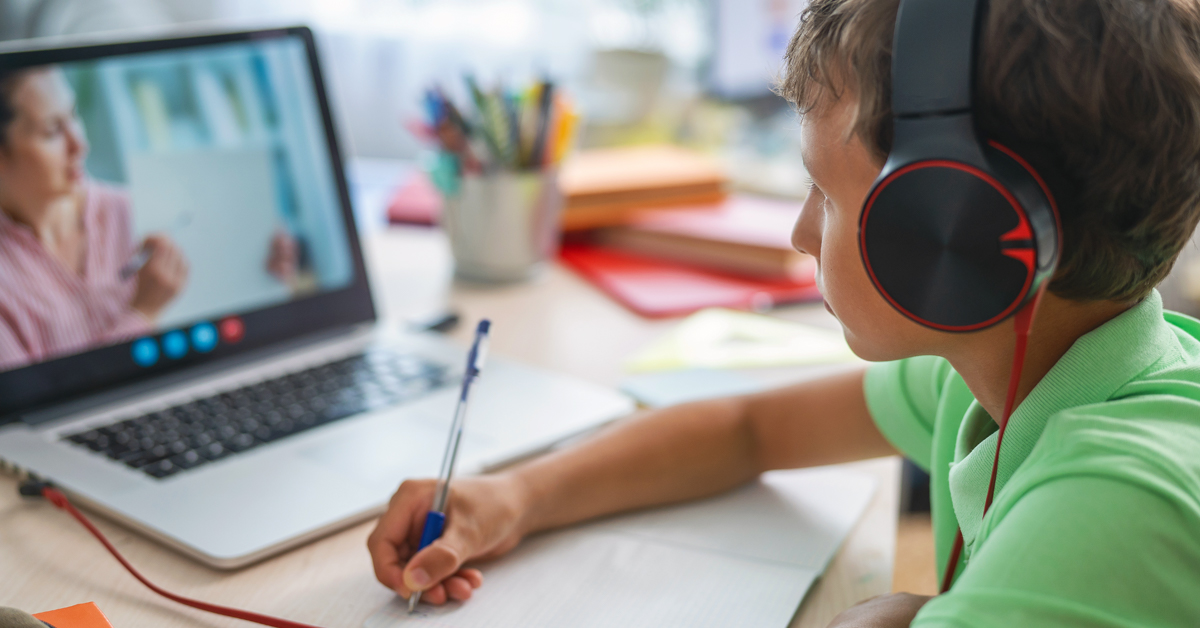 Cricket Tutoring brings your child individualized 1:1 math learning support with experienced K–12 tutors ready to meet needs in practice, test prep, homework help, review, SAT preparedness, or enrichment needs. From the brand globally trusted for inspiring curiosity and building lifelong learning, Cricket Tutoring provides the expertise, compassion, and fun you expect from Cricket. Our math tutors are ready to help your child!
Discover How eMentoring Can Benefit Your Child
While homeschooling creates a fantastic bond between parents and children, it can be helpful for kids to have a mentor outside the home, too.
Getting advice from a knowledgeable adult in a career field that interests them may be just what they need to achieve their dreams. While our virtual mentoring programs, CricketTogether (focusing on literacy) and TryEngineering Together (focusing on STEM subjects) may have been created with traditional classrooms in mind, we can help create tailor-made options for your homeschoolers to give them the one-on-one learning support that they need.