Language learning is a key component to Cricket's growing suite of global, online educational services for both children and adults. For children, learning additional languages benefits overall academic achievement, creates more cultural awareness and understanding, and provides a useful skill that lasts a lifetime. For adults, learning additional languages can be useful for careers, travel, socializing, and intellectual stimulation.
Cricket's offerings now cover 11 world languages with high-quality instruction in the form of private lessons for individual students, group classes, and corporate training programs. With a flexible, proprietary curriculum that can be tailored to any student's needs, we aim to satisfy all eager learners.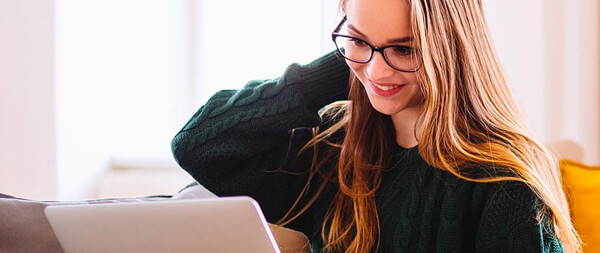 11 languages for individual adults and corporations
Fluent City provides foreign language training for adults with a focus on building conversation skills. With a curated team of expert instructors and proprietary learning materials, we help students communicate with confidence.

English learning for Chinese youth
Our high quality children's educational content will help students master the English language. Through online video classrooms, students have one-on-one live lessons and study with NeuABC teachers, which provides targeted and personal language learning services for Chinese children and parents.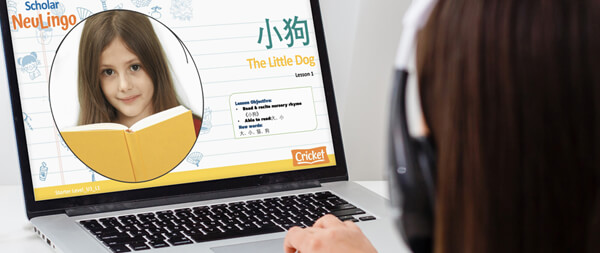 Learn Mandarin and explore Chinese culture
Our joint U.S./China education team has developed three different levels of Mandarin courses for kids and teens. We help students gain the confidence to speak Mandarin and to achieve the learning objectives of daily communication, clear and accurate expression, and even writing short essays.