Cricket® is a global education company creating high-quality print and digital learning products for children, families, mentors, teachers, and partners. Led by our 9 award-winning children's magazines and our customizable, research-tested collaborative learning platforms, we are committed to creating and supporting innovative experiences that help learners safely explore and engage with their expanding world.
For 50 years, Cricket's award-winning, ad-free magazines have challenged children's minds and inspired a sense of wonder and curiosity about the world around them. We are committed to building children's confidence, creativity, and curiosity through beautiful and engaging age-appropriate content.
Learn More…
Cricket eLearning offers expertly-designed, personalized language learning opportunities for a multigenerational global audience. With a curated team of experienced instructors and proprietary educational materials, we help students of all ages reach their goals with confidence.
Learn More…
CricketTogether™ and TryEngineering Together™ are innovative eMentoring programs that provide 1:1 literacy and STEM support to underserved students in grades 3–8. Through our safe and secure platform, eMentors and students exchange letters about their lives and a wide variety of curated academic and social topics. Volunteer eMentors participate 100% virtually, and this rewarding experience is open to corporations and organizations across the US.
Learn More…


Italian Cooking Class – Tiramisu
Join us in a bilingual cooking activity as we make tiramisu! Throughout the immersive, bilingual experience, our amazing instructor will lead you through interactive activities to
Learn More »


Join us in a bilingual cooking activity as we make and bake a pizza! Throughout the immersive, bilingual experience, our amazing instructor will lead you through
Learn More »
Learning at Home: Once They're Reading, Learning Follows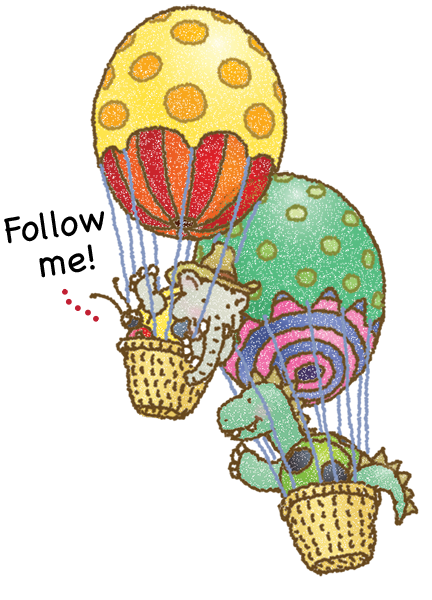 We're sneaky good—when reading is fun, kids learn more easily and build confidence that lasts a lifetime. Cricket gives you stories and poems for all ages and developmental levels—they're funny, silly, serious, dramatic, and reflective of genuine experiences, situations, and family dynamics. We also provide STEM-based articles and interviews at different levels, all focused on engaging young readers on their own terms.
And we're not just for kids! We also offer events and learning opportunities for adults.
Educator Support
(Maybe Your Child's!)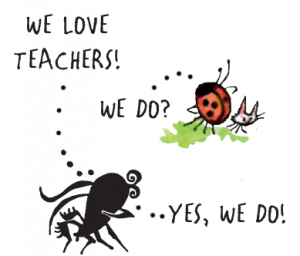 Cricket products give you many ways to provide resources and learning opportunities to teachers and young students. We have thousands of wonderful stories and articles kids can read, enjoy, and discuss with teachers or eMentors, in print or digital formats.
Valuable Services for Businesses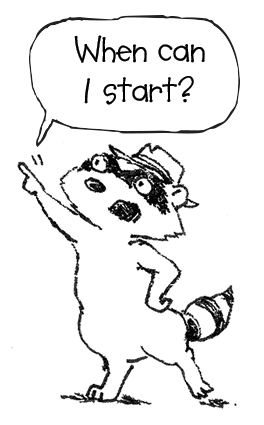 Employees are looking for innovative services that align with their interests and passions. The types of services offered matter to employees and can be an important differentiator leading to higher employee retention. Your authentic appreciation towards your employees by providing a meaningful services program goes beyond a traditional monetary reward.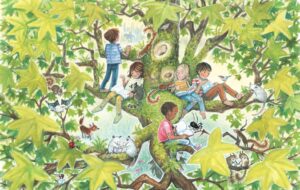 Blog
This month, CRICKET Magazine celebrates a BIG milestone. It's our 50th anniversary! That's right: believe it or not, this magazine has been around for 50
Read More »