Corporate social responsibility…you know the kind where Toms will donate a pair of shoes to someone who needs it or where Smile Squared will give a toothbrush to a child for every one you buy…has become a "thing" in the past few years. In fact, it is now not at all uncommon to have a company ask their shoppers if they want to make a donation or help fund a "giving" program whenever they buy something.
While corporate social responsibility (also known as CSR) may be a relatively new phenomenon to many corporations, here at Cricket Media, CSR has been part of our corporate philosophy for a long time. "Since its founding, Cricket Media has had charity and community woven into its DNA," said our CEO Stephanie Sharis.  "This year, we're thrilled to put that into action with an incredible campaign that everyone can feel good about called Double the Giving."
To take part in Cricket Media's Double the Giving Campaign, generous gift-givers seeking to give the life-long gift of reading are invited to visit DoubletheGiving.com.  There, they'll have the opportunity to join a movement guaranteed to spark a lifetime love of reading through Cricket's "Double the Giving" Campaign. When a consumer purchases a specially-discounted subscription bundle to BABYBUG (ages 6 mos.-3), LADYBUG (ages 3-6), SPIDER (ages 6-9) or CRICKET (ages 9-14) for $29.95 (regularly priced at $33.95), gift-givers can select between two charitable organizations to receive another 9-issue annual print subscription that will be passed along directly to a child. With the help of our generous customers, it is Cricket Media's goal to reach 10,000 new kids in under-served communities across the country, making for a very bright holiday season for all.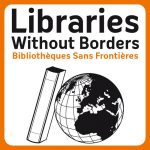 Our two award-winning charity partners for this year are Libraries Without Borders and the Parent-Child Home Program. Libraries Without Borders supports
community development in 20 countries around the world through the promotion of literacy.  And, since 1965, the Parent-Child Home Program has been providing under-resourced families with the necessary skills and tools to help their children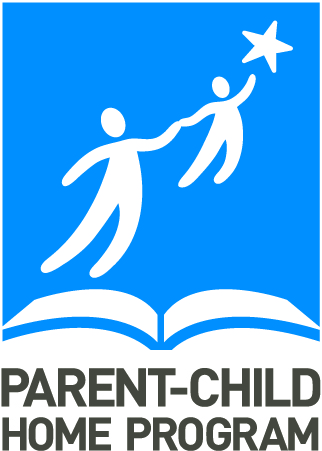 thrive in school and in life, developing school readiness in children with disadvantages by combining intensive home visits with weekly gifts of books and educational materials.
So don't miss your chance to "Double the Giving." With your help, as many as 10,000 children will receive the gift of reading in their mailbox all year long. It is CSR at its finest and truly a gift that will last a lifetime.