My mother always told me that most of the time it is better to let other people "toot your horn" for you. But since a few people have tooted our horn in the form of awards, I thought it might be OK for me to shout the good news from the rooftops.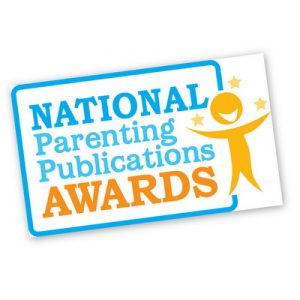 This month Cricket Media added two more awards to our impressive list of honors: Cricket and Ladybug Magazines are both National Parenting Product Award (NAPPA) winners and Academics' Choice Award Winners for 2016. You can read all about what the editors at NAPPA thought about LADYBUG and CRICKET, but I'll just summarize their comments as "Fun and engaging content in magazine form." The Academics' Choice people got even more, um, academic (see what I did there?) and in the spirit of tooting our horn, I'll include their comments below:
About LADYBUG:
"Ladybug Magazine is a highly effective cross-curricular teaching resource. It develops countless skills for young children including reading comprehension, letter patterns, rhyming, image-text connection, counting, visual discrimination, music/singing, associative/deductive reasoning using riddles, and even introduces science concepts to preschoolers. It definitely sparks a love of reading."
"I've been reading Ladybug and Cricket for many years with my own children as well as my students. Ladybug is perfect for pre-k until about the end of 1st grade. I've used this magazine for many different lesson plans, activities, and for supplemental reading for my advanced readers. Cricket Media just packs these magazines full of wonderful, child engaging, and age appropriate content! Two BIG thumbs up!"
About CRICKET:
"Cricket offers so much educational value. Students practice reading comprehension while they learn about poetry, history, and develop math skills. As a parent I love that there are hands-on activities too."
"Cricket is a fantastic magazine, and I've been aware of it for many years. Although I've read many more Ladybug magazines, I liked this particular edition of Cricket. I enjoyed all of the ancient stories and legends – perfect for my 6th-grade class. I personally love the illustrative style. It is actually what first drew me into this publisher many years ago as a teacher. I really enjoyed the book reviews, poems, and brief article about infinity. Most importantly, my students liked them too! Thank you for producing such a great magazine for kids!"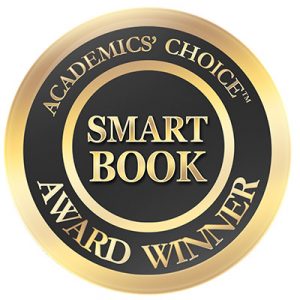 So there you have it. I could go on tooting our horn by reminding you that the Cricket Magazine family of publications is the world's most awarded children's publisher. Or I might discuss how CRICKET Magazine has won the Paul A. Witty Short Story Award from the International Reading Association more times than any other children's magazine. But I think you get the point.
To make sure you and your favorite little readers don't miss an issue, be sure to subscribe to your favorite Cricket Media magazine today. It's a gift that your children will treasure today and for years to come.