Recently, we posted a new rare children's book to our Story Bug app called A Apple Pie. This book, written and illustrated by Kate Greenaway, belongs to the Rare Book and Special Collections Division of the Library of Congress and was originally published in 1886. It's a beautiful book with Kate Greenaway's iconic style of illustration, but when we went through the book to prepare it for publication on our app, we noticed something peculiar. A Apple Pie is an alphabet book that has no separate entry for the letter "i". At first we thought it was an error or that the page was missing, but the experts at the Library of Congress set us straight.
According to the LOC, "the modern letter "j" originated as a variation of 'i', and both were used interchangeably for both the consonant and the vowel until the 16th century." However, by the time A Apple Pie was published in the 19th century, "i" and "j" were both in common usage so it was likely Kate Greenaway's personal choice to use only the one letter in her picture book.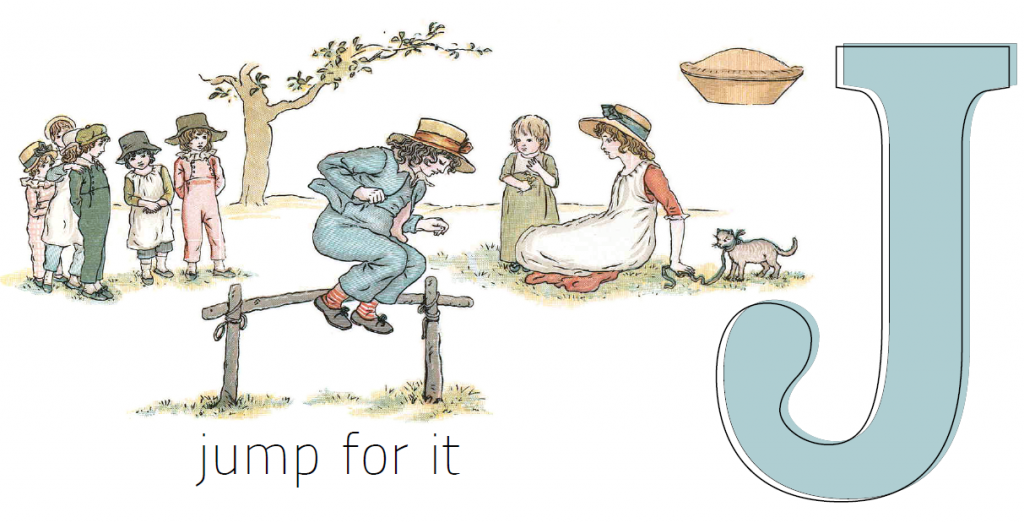 Our Story Bug version of the A Apple Pie comes straight from the LOC and showcases Kate Greenaway's lovely artwork. You and your children will enjoy seeing the beautiful clothing worn by children of the time period and will be transported back to this time of simple pleasures when eating a delicious slice of apple pie was a rare and exciting treat.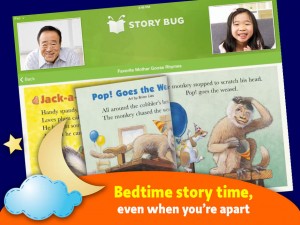 Cricket Media's Story Bug app combines video chat with a shared reader displaying educational books to enable story time with loved ones anywhere, anytime, allowing families to read together, even when they are physically apart. Download the app to see read A Apple Pie (and several other rare books from the Library of Congress) for free with your children. We will keep adding more of these historical gems over time so be sure to check back soon.
Learn more about Story Bug and our Library of Congress partnership: Story Bug: Read Books Together Anywhere