I'm a born and raised New Yorker and I grew up chanting "Let go Mets!" at ballgames at the now defunct Shea Stadium. So even though I'm not a huge fan of baseball in general, I have to admit to being pretty excited to see "my team" making it to the World Series. Judging from the number of Mets related posts clogging up my Facebook feed, my other NY friends are pretty excited as well.

However, about half of my colleagues here at Cricket Media work in Chicago and there was a definite sense of "awwww" from them when the Cubs hit the skids and bounced themselves out of contention. I don't want to rub it in (OK, maybe I do want to rub it in just a little) but I did want to celebrate the annual sporting event that takes place every October and brings joy and heartbreak to so many. I also wanted to touch on something a bit discouraging that seems to be happening to sports in general.

The Trouble with Elite Teams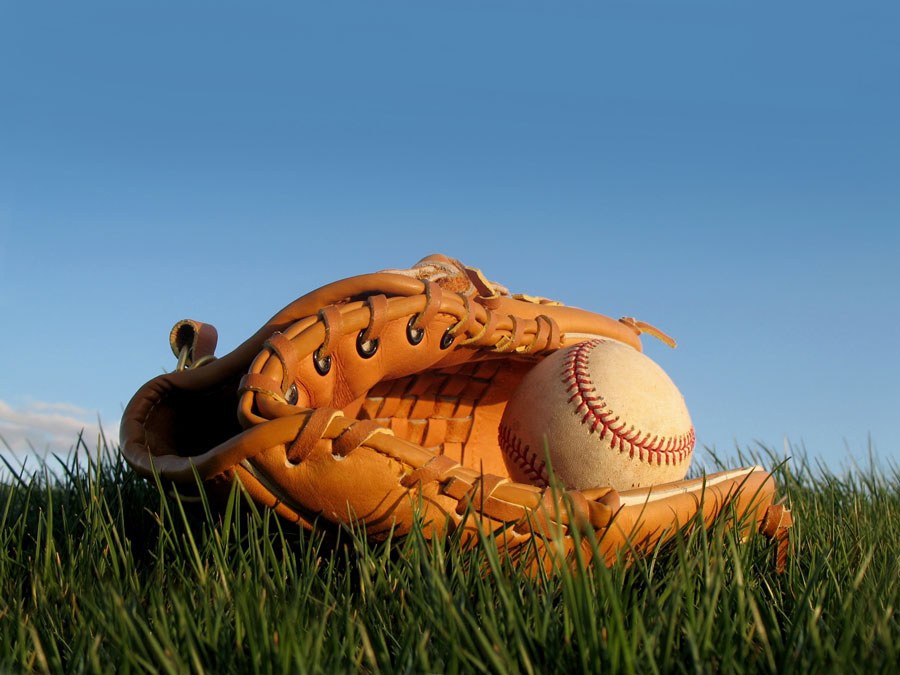 There have been a slew of articles like this one from the Wall Street Journal about how the number of kids in the US who play baseball has been slipping over the past few decades. Experts have blamed the decline on a combination of factors but many people have pointed to a culture that values excellence at younger and younger ages, resulting in a push to get kids onto elite travel teams, which causes them to leave their local leagues behind.

I see this happening in my local community. Parents naturally want the best for their kids and families are often struggling with the demands of the many activities kids want to try. This combination has often resulted in a parental mindset that values our kids' excellence and mastery of a subject over their ability to just try it out and see if they like it. I fear that I am guilty of this myself. As soon as my daughter shows an interest in something, the thought process leads to "well, let's see how far she can go," not "try it kid, let's see if you like it."

If You Had Fun, You Won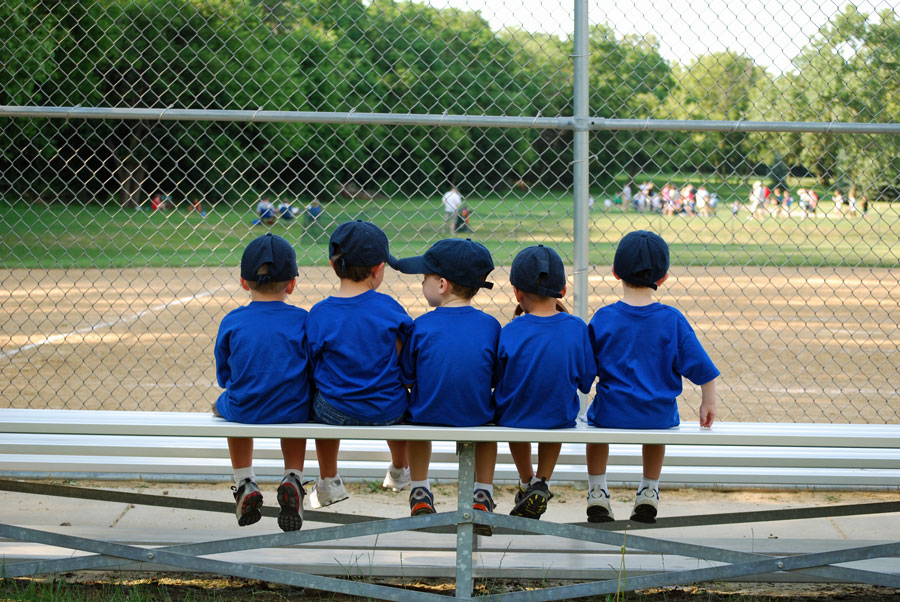 The result of this type of thinking in baseball is that the average young player who just wants to enjoy some fresh air and sunshine and the joy that comes with throwing and hitting and pitching with other kids his or her own age is having a hard time finding other like-minded kids to play with. Anyone who already plays well is on a travel team, anyone who is still learning to enjoy the sport might be already discouraged from playing because so many kids are already so much better at it than he is, or she may have parents who are steering her toward an activity that she might be better suited to in the long run.

But wouldn't it be nice to leave all that behind and allow our kids to forget about being excellent in the long term and allow them to just try something for the love of it? They don't have to be good at it. They just have to want to play. It's the (as my husband always says), "If you had fun, you won" mentality. As we take some time to watch the Mets win the World Series (LOL), I hope you will also consider encouraging your kids to get outside and have the experience of playing some ball of their own. There is really nothing like the feeling of being on a team, and whether the team has winning season or not, your child will still be part of something great.