Today is World Read Aloud Day! Most of us don't really need an excuse to read aloud to our kids, but just in case the struggles of coordinating dinner time, bath time, homework, and extracurricular activities have kept your family from indulging in this sweet and cuddly pastime as much as you'd like, here are a few read aloud stories from Ladybug and Spider to share with your little (and not so little) ones.
Reading aloud provides so many benefits to children from babies through middle schoolers. Just a few of the well documented benefits of reading aloud include:
Teaching young children about the constructs of communication.
Introducing basic reading concepts and demonstrating theinternal structure of stories.
Building listening, memory, and vocabulary skills.
Helping children learn how to use their imagination and giving them an opportunity to view situations from various perspectives.
Providing children with information about the world around them.
For even more about the benefits of reading to your young children, check out this blog post by Charles Ghigna, one of our favorite poets.
And now, without further ado, please enjoy these sweet and cuddly stories perfect for reading aloud to your favorite little people.
"Eli Escapes" appeared in the January 2013 issue of Ladybug.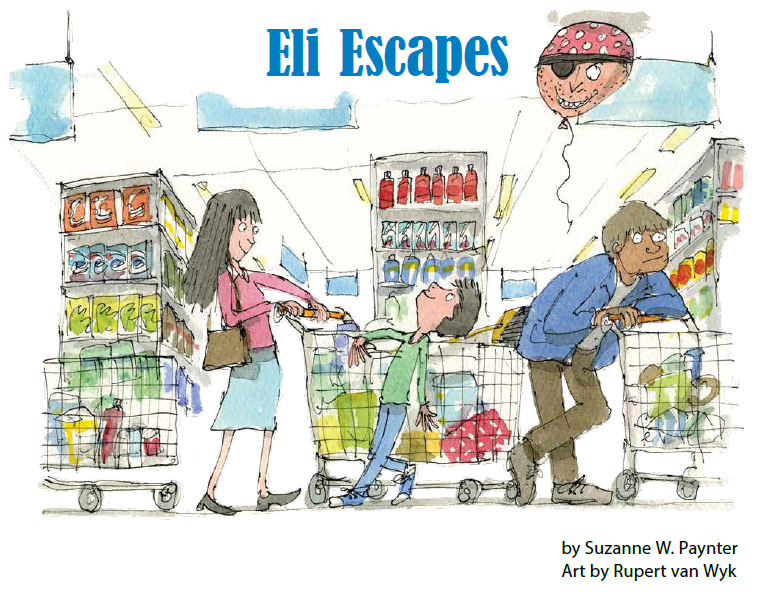 "The Pixie's Bag" appeared in the September 2010 issue of Spider.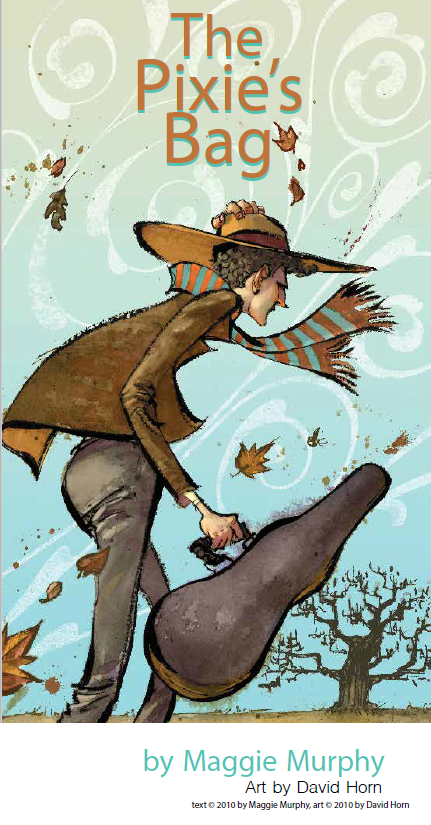 Be sure to subscribe for your monthly dose of read-aloud stories perfect for bedtime, snuggle time, or anytime.