Did you know that March is National Reading Month? It's one of our favorite times of the year! To celebrate, we're sharing four free stories for all ages from our award-winning children's magazines. From a dancing turtle to a friendly elephant to a quest for a lost library book to an Irish legend, here's just a few of the wonderful stories in this month's magazines!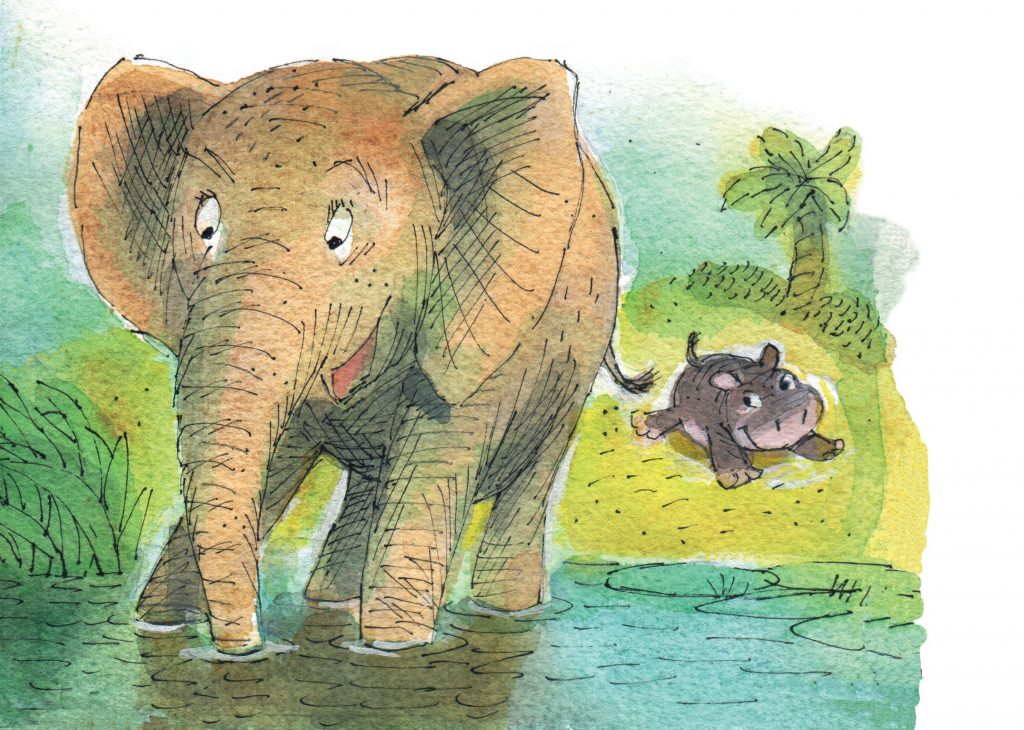 Valeri Gorbachev's delightful short stories about Little Hippo have graced the pages of BABYBUG Magazine for years. Now it's time to meet Little Hippo's best friend, Little Elephant! Little Hippo wishes he had a trunk like his elephant friend. How can Little Elephant help him? The smallest children will love this simple story of friendship. Read and download it here!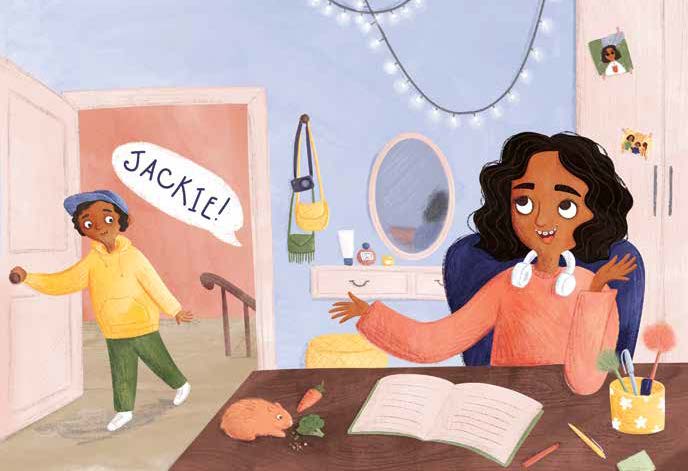 Jackie can't find his library book anywhere. And that's only the tip of the iceberg! He's already lost library books to an aquarium and a hungry hamster. If he doesn't want to lose his library card privileges, he has to find that book—and fast! Just in time for National Reading Month, this is a story that the whole family can share. "The Lost Book" was written by Fleur Doornberg-Puglisi with art by Anya Kozunina. Read and download it here!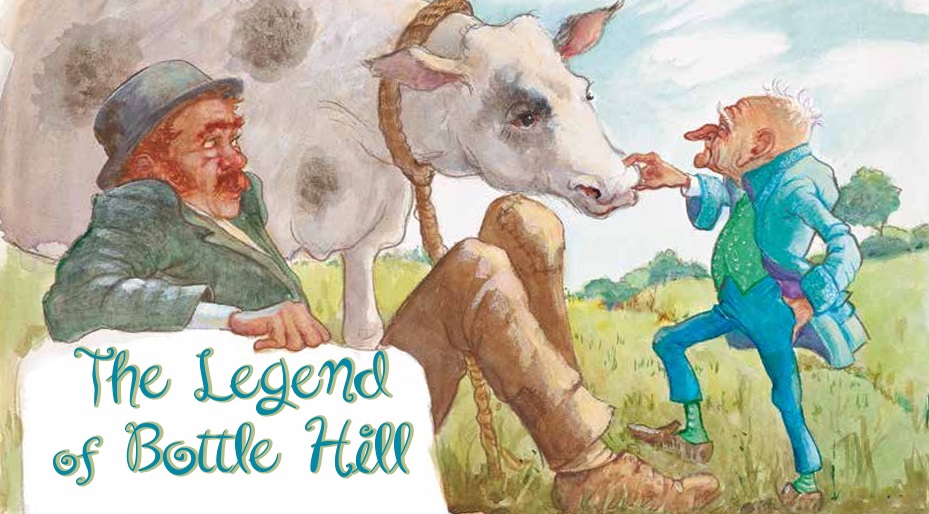 Saint Patrick's Day is a perfect time to share some of our favorite Irish folk tales. These stories abound with witty tricksters, mischievous fairies, and surprising endings! In "The Legend of Bottle Hill," a poor farmer named Mick trades his skinny cow to a mysterious little man in exchange for a bottle. He little suspects the many twists and turns of fortune that will follow! This tale was retold by Kathleen M. Muldoon and illustrated by Jada Rowland. Read and download it here!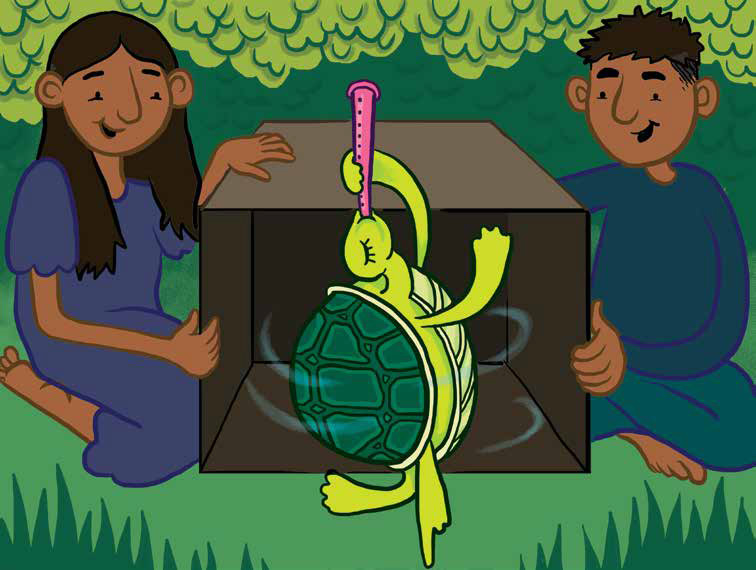 You might think of turtles as slow and steady, but the turtle from this Brazilian folk tale can sing, dance, and even play the flute! When a hungry man captures a dancing turtle, he decides to make her into turtle soup. He has one simple request of his children: do not let the turtle out of her cage for any reason. Will this talented little turtle find a clever way to escape? Pat Betteley's retold folk tale is presented in the form of a play with artwork by Marnie Galloway. Read and download it here!