Whether you've lived there your whole life or you're visiting for summer vacation, Chicago is full of exciting things to do for all ages. Complete with museums, history, and a really great lake, there is something for everyone here. How do we know? Cricket Media's publishing office is in Chicago! We asked editor Liz Huyck for some recommendations that would especially appeal to ASK Magazine readers. Here are six fun family friendly things to do in the Second City, complete with her picks!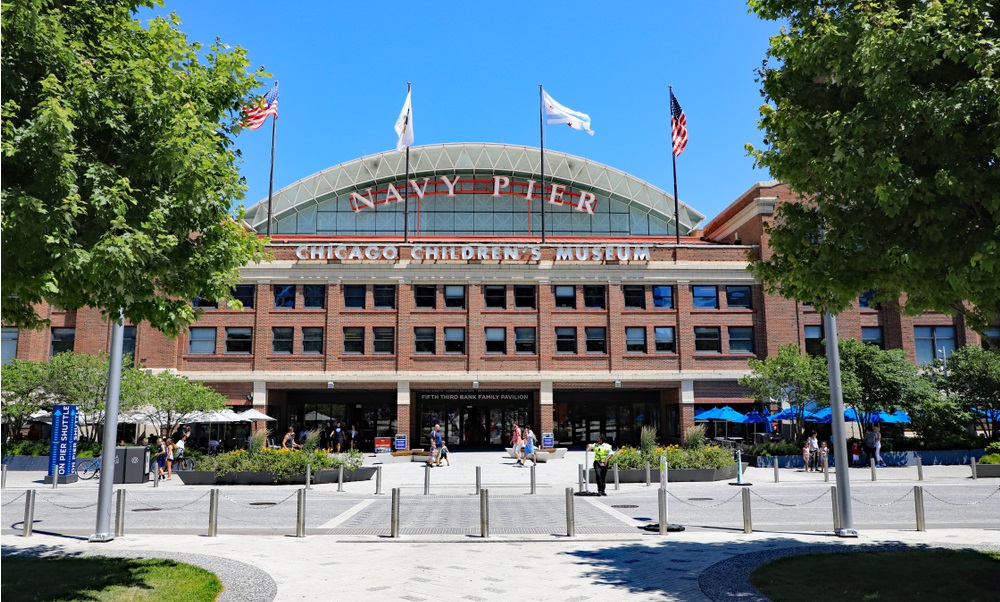 Chill at the Chicago Children's Museum
Who says that young children can't enjoy museums? Small kids in a big city can enjoy their own scaled-down version of the world at this amazing museum. With three floors full of hands-on exhibits, this is the fourth-largest children's museum in America. Kids can climb in a fire truck or a treehouse, dig up dinosaur bones, learn about the wonders of water with a series of pipes and pumps, and make their own music and art. There are things to do here for toddlers through teens!
Even better (or worse, for parents tired out from a day of play), this museum is located right on Navy Pier. Enjoy a ride ofn the Ferris Wheel or a romp through the Crystal Gardens with the family!

Have A Ball With the Red Stars
Our July/August issue of ASK Magazine is all about soccer! Editor Liz Huyck says, "Families might enjoy catching a home game of the Red Stars, Chicago's dynamite women's soccer team; four members of the World Cup winning Women's National Soccer team play with the Red Stars." They just held a special victory welcome-back for the World Cup winners on July 21. Look up the Red Stars' schedule here to plan a visit.
This is one destination where kids may be able to explain what's going on to their parents!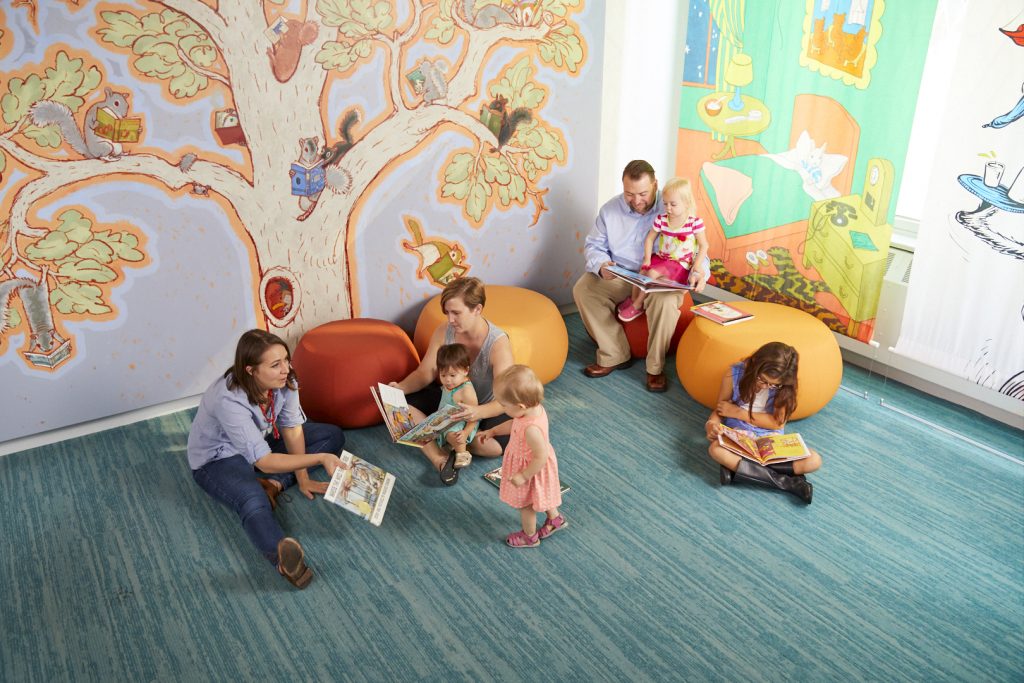 Share A Story at the American Writers Museum
This is not the biggest or fanciest attraction on our list, but it has a special claim to fame: it's all about the power of the written word! Older kids will love the interactive activities and displays, from word games to collaborate storytelling, as well as spotting books and authors that they recognize. But it's the Negaunee Foundation Children's Literature Gallery that truly makes this little museum stand out. This gorgeously decorated space is full of interactive displays on beloved books like Where The Wild Things Are and Charlotte's Web. It also features a cozy reading nook where families can share stories and a breathtaking mural by Paul O. Zelinsky. (Does that name sound familiar? He's created cover art for CRICKET Magazine!)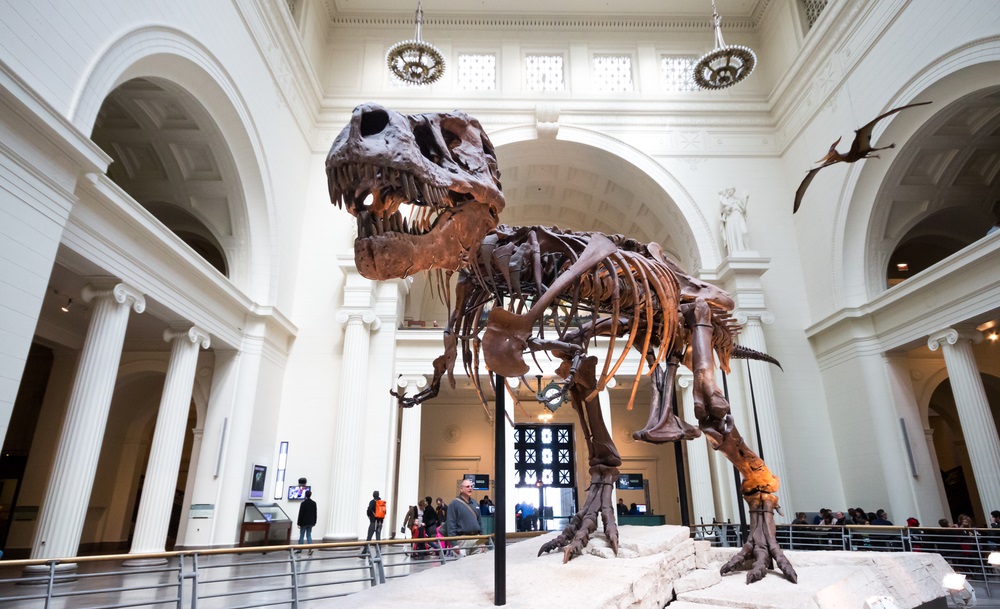 Find Treasures at the Field Museum
This natural history museum is a true treasure trove for curious kids of all ages. Exhibits range from dinosaurs to ancient civilizations to geology to interactive displays. ASK readers who enjoyed learning about fossils in the May/June issue will especially like seeing Sue, the largest T. rex ever discovered.
Liz Huyck lets us know, "In September, ASK is doing a story about a Chinese imperial silk robe on display at the Tang Hall of China in the Field Museum. Last November we also profiled some of the miniature-makers who worked on dioramas for this exhibit. Visitors can preview the exhibit (and see the robe) at http://chinahall.fieldmuseum.org."
Special note: The Field Museum also currently has an exhibition called Fantastic Bug Encounters, a view of the world from a bug's eye view! If you've ever wondered what it's like to be Ladybug, Spider, or Cricket, now is your chance! (You can even come face to face with insects in the Live Bug Zoo.)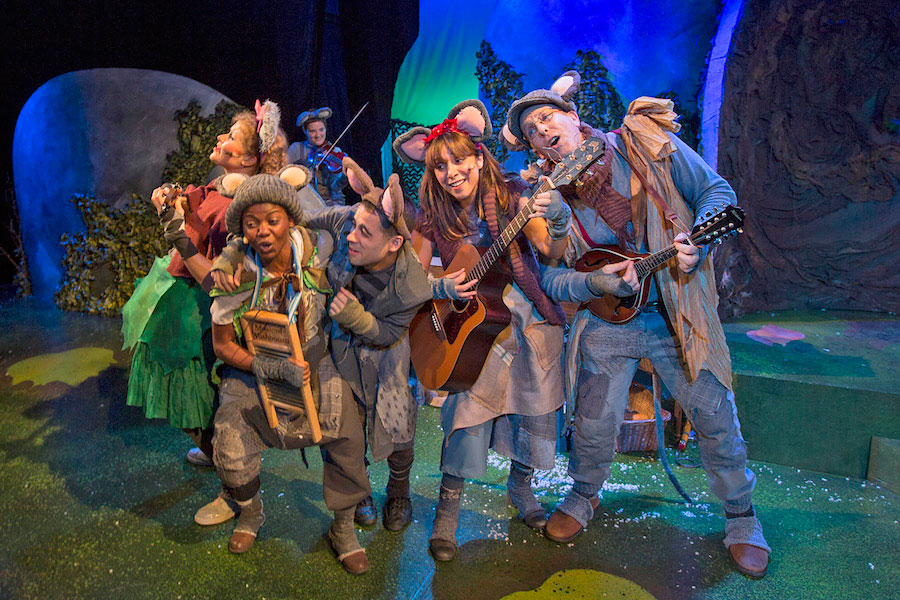 Take a Bow at the Chicago Children's Theatre
Imaginative kids make the perfect theatre audiences… theoretically. Learning to sit still and keep quiet through a whole performance can be challenging for little ones, especially when it's their first time. Luckily, the Chicago Children's Theatre was created with exactly those kids in mind. The biggest children's theatre in Chicago, they've put on colorful family favorites like A Year With Frog and Toad, Alice's Rock & Roll Adventure, and A Snowy Day With Beatrix Potter.
This year's shows include The Very Hungry Caterpillar and Me… Jane: The Dreams and Adventures of Young Jane Goodall. They also host a large variety of workshops, camps, and events to help kids get involved. Who knows how many future Broadway stars' careers have been launched by a visit to the Children's Theatre?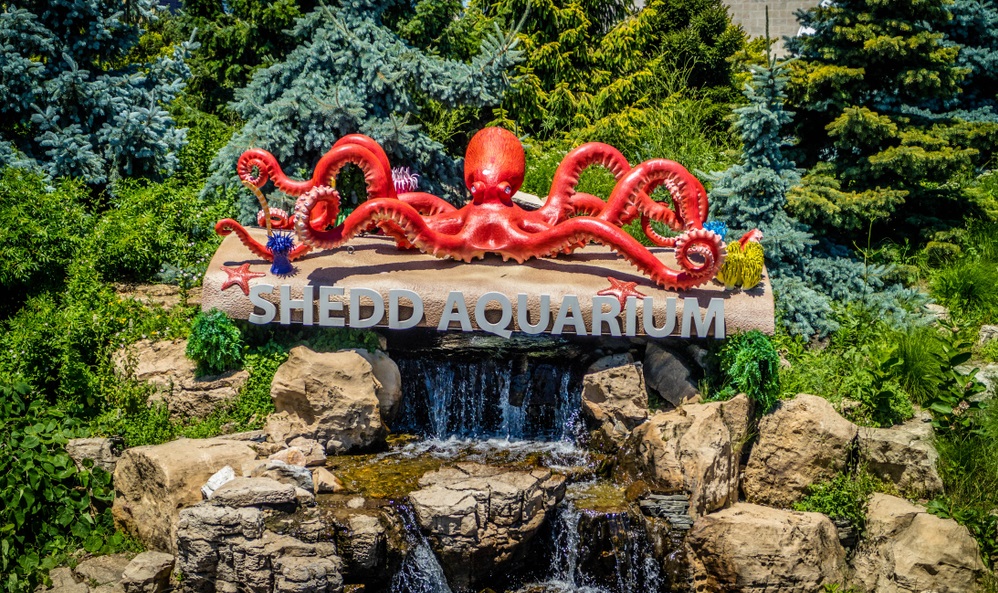 Make a Splash at the Shedd Aquarium
What is Liz Huyck's very favorite attraction in Chicago? The famous Shedd Aquarium.
This breathtaking collection of 1500 live creatures will stun even the squirmiest child. Travel through the jungle or a coral reef or even enjoy a 4-D theater presentation complete with bubbles. Kids can even live like everyone's favorite flightless bird in the Penguin Playscape! As fun as this destination is, it's also a great way to teach kids about the importance of caring for the environment. Many of these beautiful creatures' homes are in danger.
Liz's top tip for locals: "Get there right when they open, and start downstairs in the Wild Reef (where the sharks are). It generally takes most visitors an hour to find it, so you'll have it to yourself for a bit."
What's your favorite spot in the city? Let us know what your kids love to do in Chicago!