Here in the USA, Easter festivities often include egg hunts and chocolate bunnies. But people in over 90 other countries around the world celebrate Easter, too, and not always in ways we might expect. Our April issue of FACES Magazine is all about spring traditions, and that includes Easter. From chocolate bilbies to butter lambs, here are some interesting international Easter traditions featured in FACES– just in time for the big day!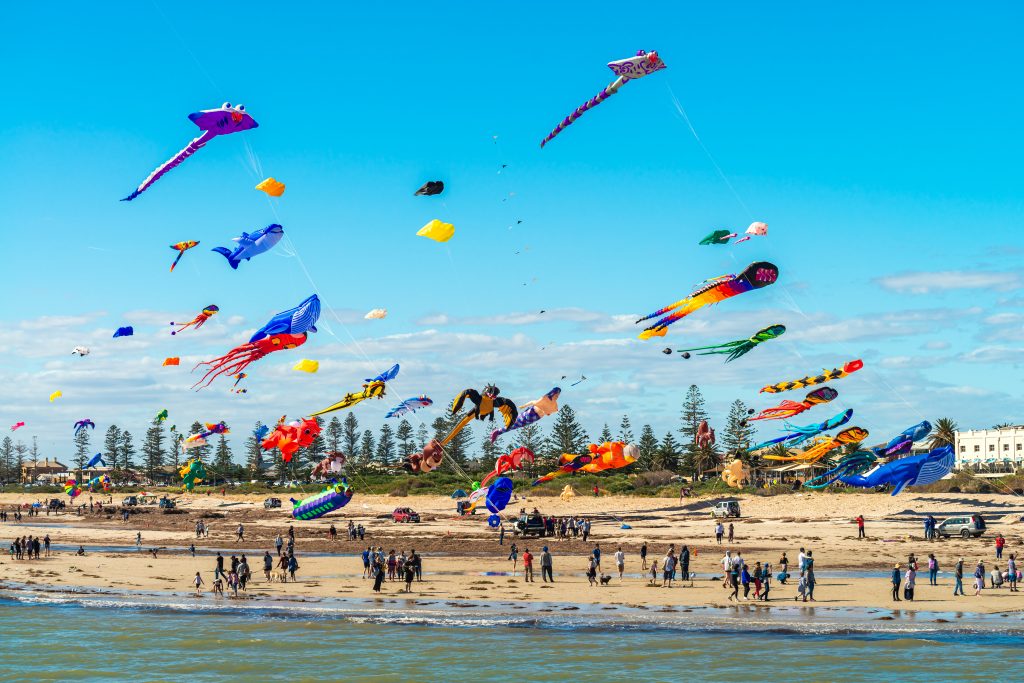 Bermuda: Fly a Kite
Spring is a beautiful time to fly a kite, but that's not the only reason people in Bermuda fly kites before Easter. According to legend, it all started when a teacher tried to explain a Bible story to his students. He illustrated the concept of Jesus ascending to heaven with a kite that looked like him. Ever since, Bermudians celebrate "Good Friday," the Friday before Easter, with elaborate kites!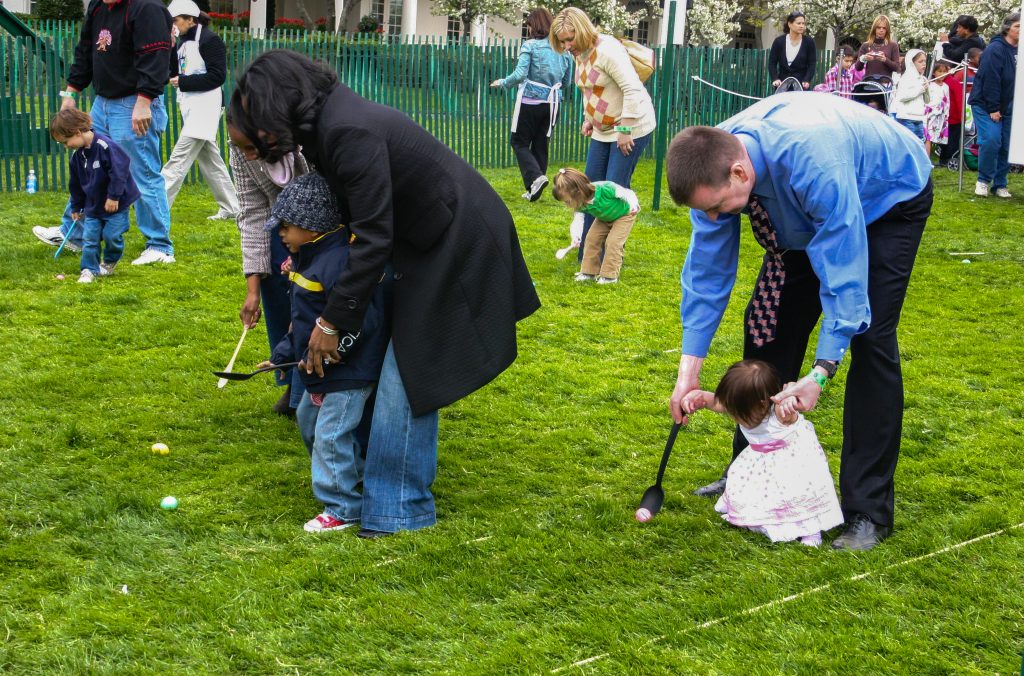 Washington DC: Roll Your Eggs
Even here in the USA, you'll find some unusual Easter traditions! Each year, the President hosts an Easter Egg Roll on the White House lawn! It all started in 1878. After the Capitol banned kids from rolling Easter eggs (a popular tradition at the time), President Rutherford B. Hayes invited them to celebrate in his own yard! Although Easter egg hunts have replaced Easter egg rolls in most of the country, the tradition remains extremely popular in the nation's capital. How do you roll Easter eggs? Children must push their eggs along the White House's large lawn with a long-handled spoon!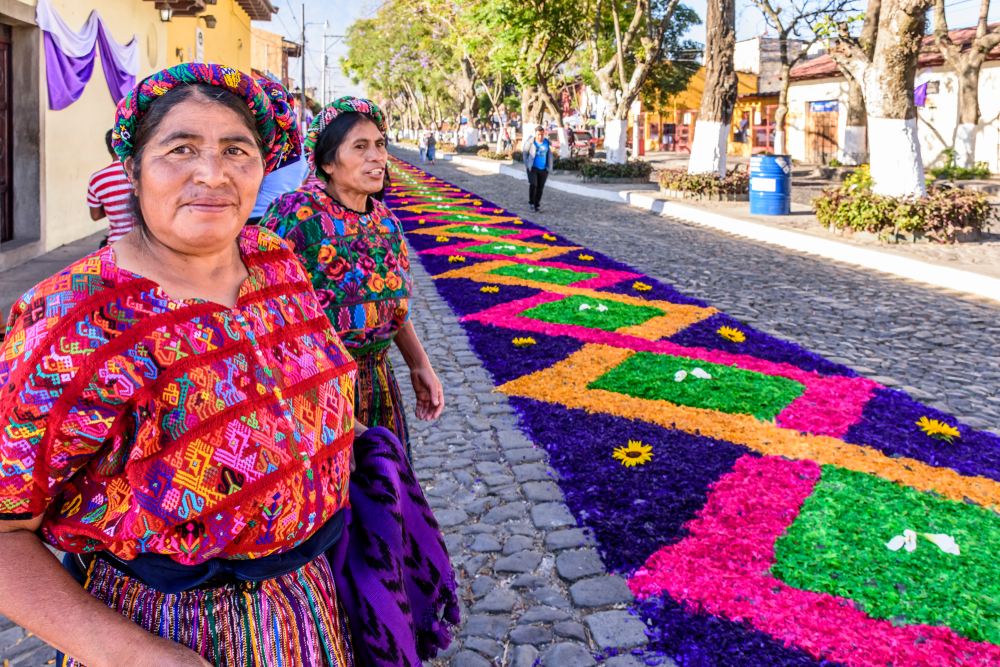 Guatemala: Carpets of Color
Many Spanish-speaking countries, including Guatemala, call the week leading up to Easter "Semana Santa," which means "Holy Week." If you're lucky enough to visit Guatemala on this special week, you might think the streets are covered in colorful carpets. In fact, that's what the name of this tradition, Las alfombras, means. People carefully decorate the streets with dyed sawdust, sand, flowers, fruits, and vegetables to create gorgeous designs. These gorgeous 'carpets' also play a role in Holy Week parades!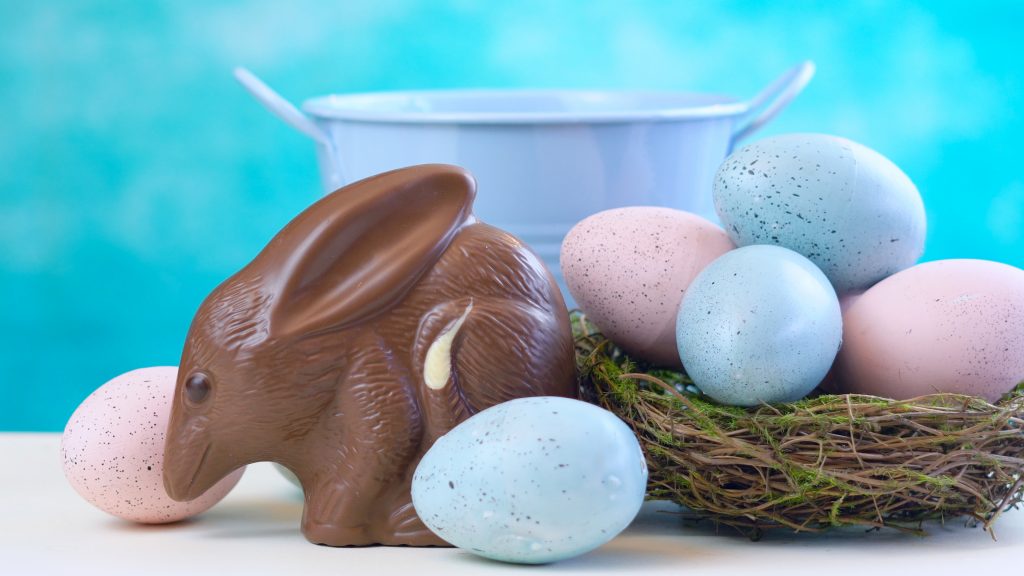 Australia: Chocolate Bilbies
What on Earth is a bilby? It's a cute little critter native to Australia– unlike bunnies. Because rabbits are an invasive pest species in Australia, environmental groups launched a campaign to replace traditional chocolate bunnies with chocolate bilbies. To make matters even sweeter, with every purchase of a chocolate bilby, the chocolate company donates money to help protect the cute little guys. Adorable, delicious, and beneficial to the planet all at once? Sign us up!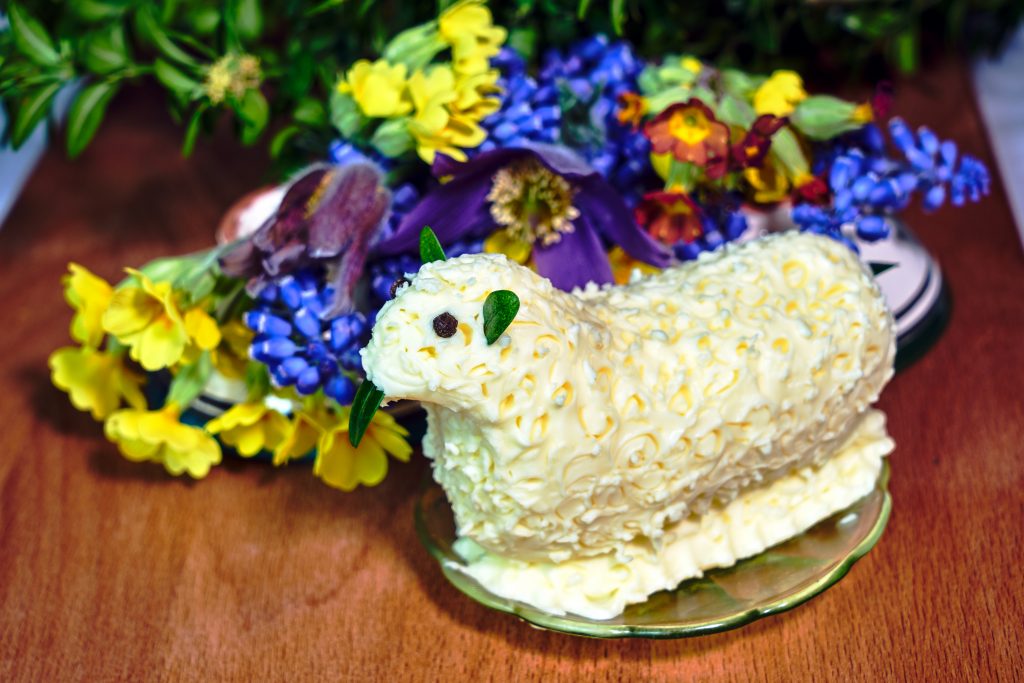 Russia: Pass The Butter Lamb!
It's easy to overlook the humble butter dish at Easter dinner… unless the butter is an elaborate lamb sculpture, of course! In Russia, lamb-shaped butter is a staple of every Easter table. For centuries, lambs have been considered good luck as well a religious symbol. Many believe that the devil cannot take the form of a lamb, so a lamb is the perfect fit for Easter. (Now, what about butter bilbies?)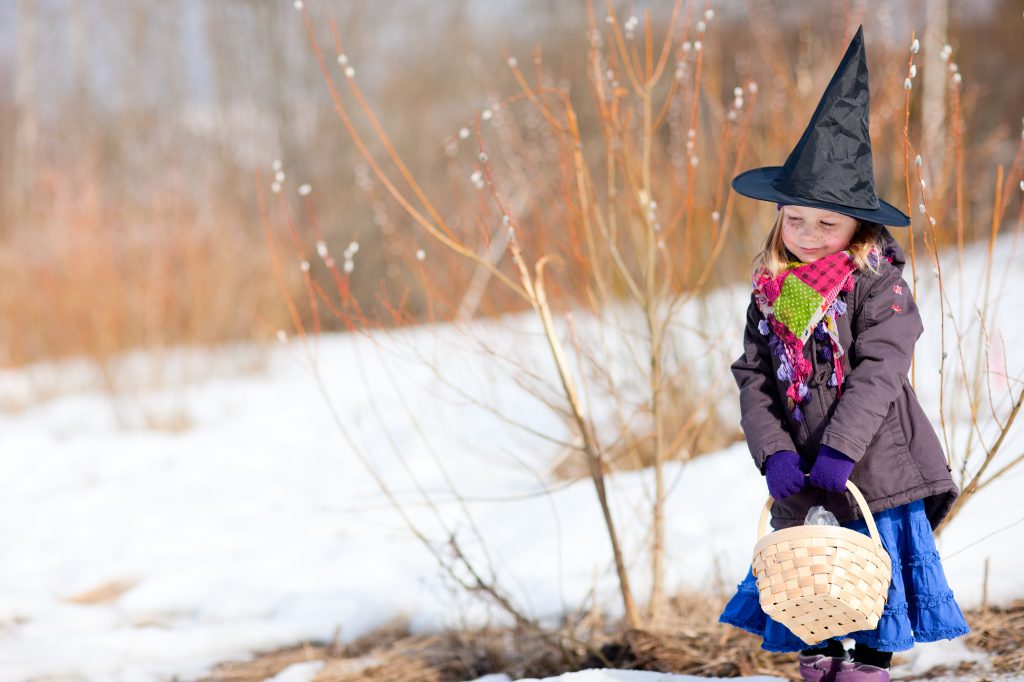 Finland: Is It Halloween or Easter?
Quick: what holiday often includes kids dressing up as witches and going door to door for candy? If you said Halloween, you'd be right– unless you're in Finland. Finland's Easter traditions involve witch costumes and begging for chocolate eggs! Often, kids will even trade their own original artwork for chocolate eggs! (Based on the submissions we receive from kids, we'd definitely swap some chocolate eggs for our readers' art!) Many people in Finland believe that witches fly around on their broomsticks between Good Friday and Easter and light bonfires to scare them away. It sounds like a lot of fun!