April 22 is Earth Day, a day to celebrate our planet and reflect on how best to protect it. But how can families do that? Here are a few activities, articles, and suggestions from our kids' magazines!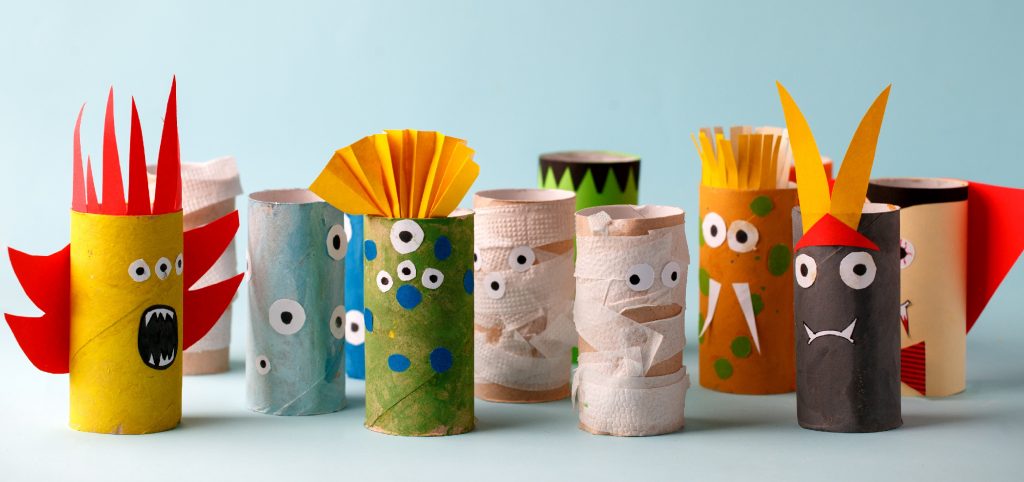 Recycled Crafts
Kids can get crafty with objects lying around the house to create something brand new! Do you have an empty cereal box on hand? Turn it into an awesome personalized magazine holder with this activity from SPIDER Magazine! Download and print instructions here.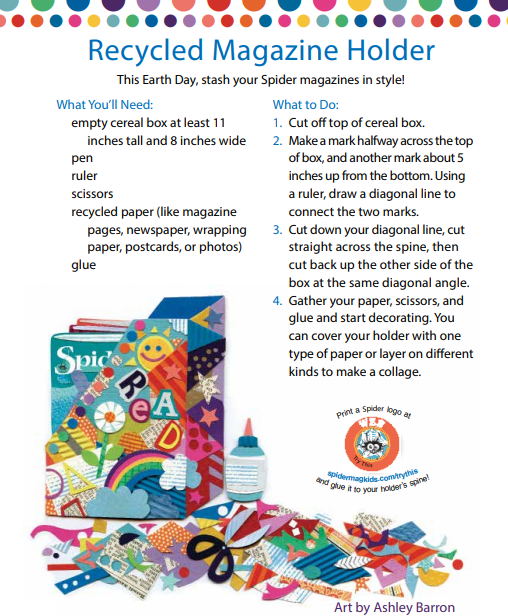 Do you have younger kids who want to get in on the fun? They can create fun 'upcycled' toys from materials like egg cartons or milk jugs! Read and download "Trash or Toys" from CLICK Magazine here.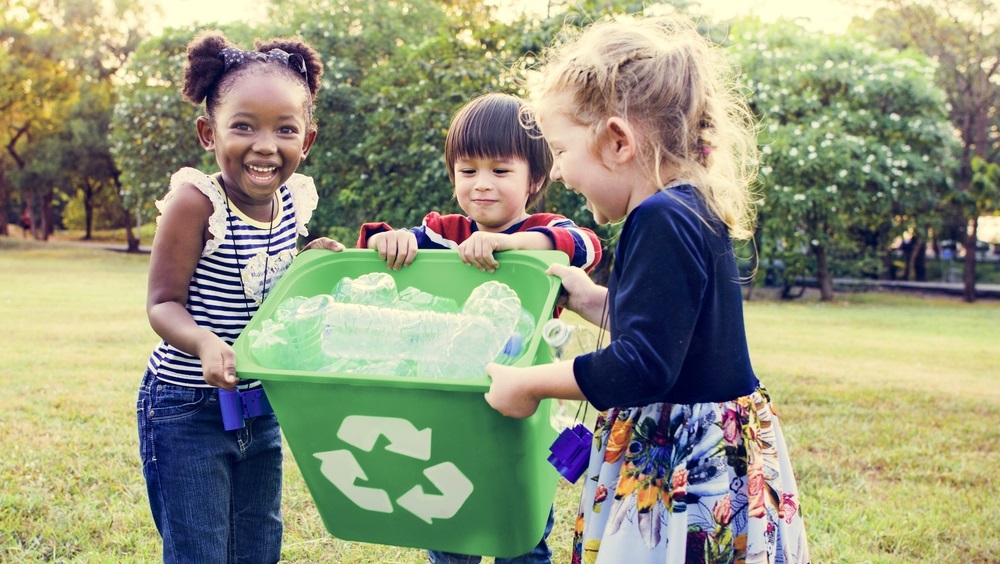 Talk About Trash
Now that you've all created recycled masterpieces, it's the perfect time to discuss why it's important to reduce, reuse, and recycle to prevent the environment. What happens to trash after we throw it away? And why does too much trash harm the planet even if we don't litter or pollute?
Reading an article together can foster a great discussion about saving the planet. Here are our recommendations for free articles for kids of all ages:
"Plastic Pileup" From MUSE Magazine (Ages 9-14). What happens when 7 million tons of trash has nowhere to go? Find out how scientists are facing this problem. Read and download the full story here!
"Recycle Anything" from ASK Magazine (Ages 6-9): Visit a real recycling center to find out what happens after you put out your recycling bin! Read the article here!
"A Trash Free Future?" from ASK Magazine (Ages 6-9): Is it really possible to reuse and recycle everything that we own? What would a trash-free future look like? Find out in this article!
"The Use-It-Again-Girl" from CLICK Magazine (Ages 3-6): This fiction story follows Kathryn, a little girl who is determined to find new uses for old things around the house, from bedsheets to oatmeal boxes! Read and download it here!
Celebrate With a Snack
All that deep thinking can work up quite an appetite! Kids can help make these simple cookies from SPIDER Magazine to celebrate our favorite planet. All you need is cookie dough, food coloring, and baking supplies! Download and print the recipe here.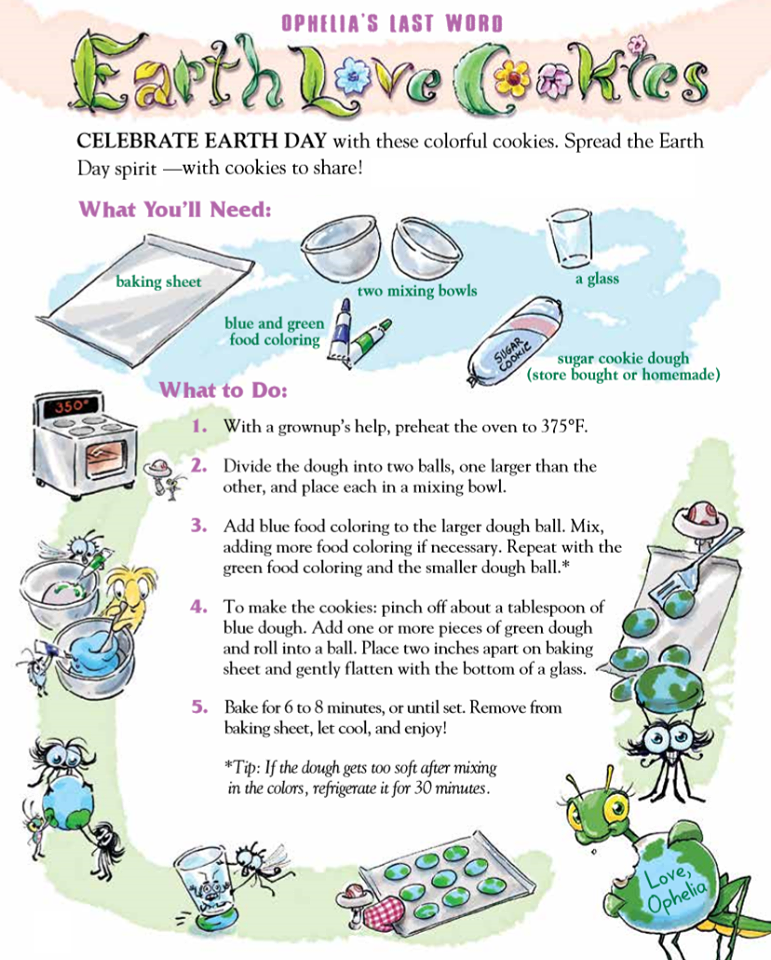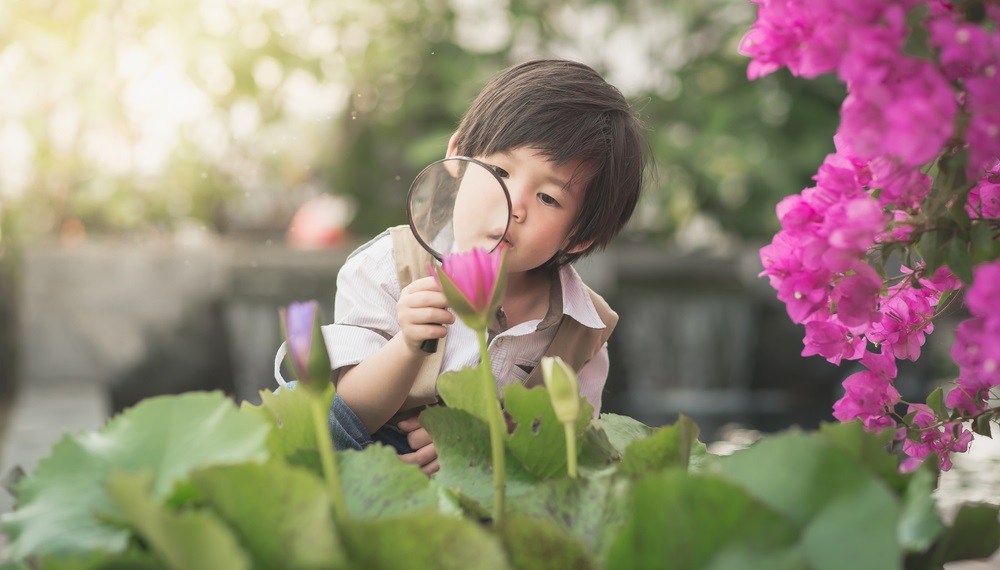 Explore Your Backyard
There's plenty of nature to appreciate close to home! If you live in a house with a backyard– or if your family goes on neighborhood walks or takes a trip to a local park– you can spot all kinds of wonderful things, from birds to bunnies to colorful plants. Now is a perfect time for kids to start a nature notebook and document the natural world all around them.
These adorable nature notebooks from CLICK Magazine give kids a great way to keep track of their findings! Describe sounds and smells and how things feel. Tape or glue in photos, leaf and bark rubbings, or pressed leaves and flowers! Download and print the activity here!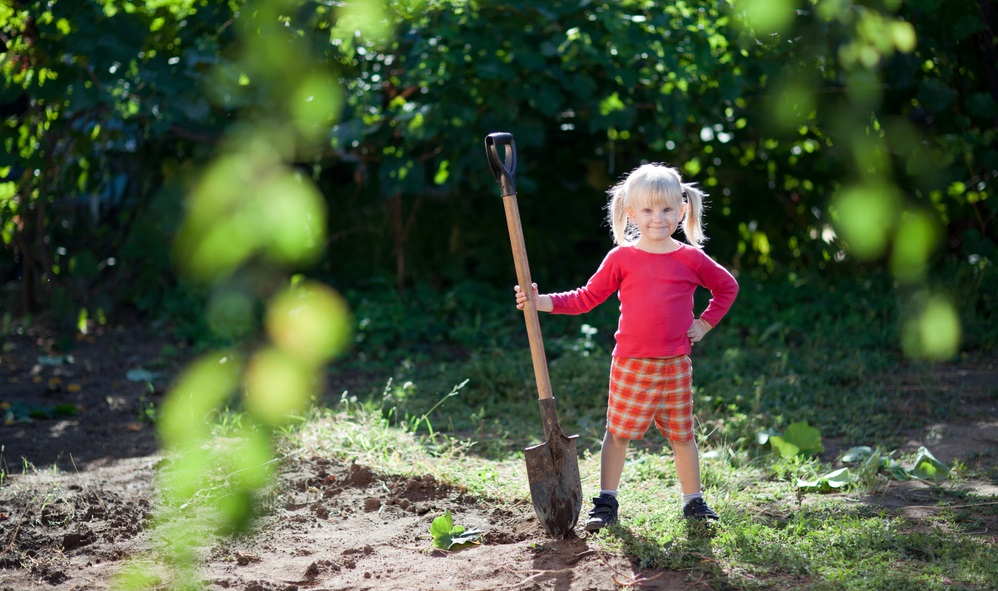 Plant a Garden
What better way to appreciate the Earth than to plant your own little patch of earth? Gardens are great for the environment– creating habitats for small critters, filtering groundwater, and putting more oxygen into the atmosphere and removing carbon dioxide. What's more, you can grow your own fruits and veggies!
The problem with planting seeds is that you might not remember which little seedling is which when they begin to sprout. Do you know your tomatoes from your carrots? If not, never fear! Paint some rocks with your own special designs to serve as markers for your glorious garden! Read and download the instructions here.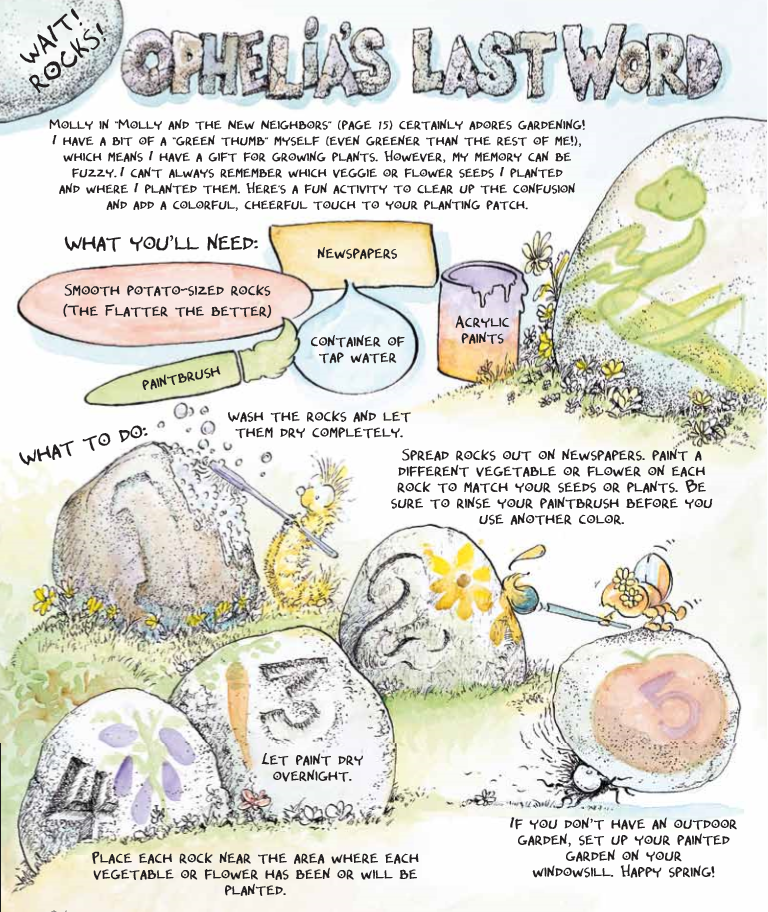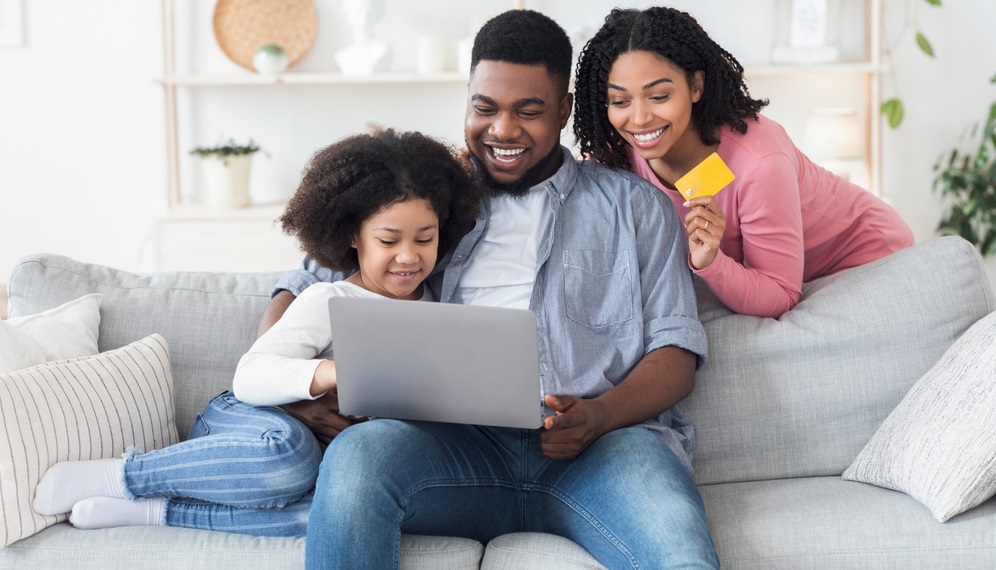 Take a virtual visit
Your local parks, museums, or civic centers may be holding events for Earth Day, but there are so many fun and education online opportunities for celebrating Earth Day even if you can't take a trip. Zoos, aquariums, and museums across the country give up close and personal looks at their collections online. Here are just a few fun opportunities:
Enjoy virtual visits to the Smithsonian's National Museum of Natural History
Watch live animal cams or take virtual tours at some of the nation's most famous zoos and aquariums
Take a virtual tour of any of our National Parks and enjoy the virtual resources they pulled together in 2020
And, of course, you can always enjoy kid-friendly wildlife documentaries on platforms like Disney+ and Netflix!
How is your family celebrating Earth Day this year?