The world is a magical place for children under age 5. There's so much to discover and imagine every day. The youngest kids have voracious minds, soaking up new information and ideas at an incredible rate. What better time to get them a subscription to a magazine that's all their own?
Waiting for their magazine to come every month or two is an exciting prospect for a small child. Even better, magazines allow young kids to interact with reading material in a way that isn't always encouraged with books. They can draw on the pages, tear out their favorite pictures, carry them around in a backpack or in the car, even make a collage with the help of mom and dad. Magazines for preschoolers are a great way to introduce kids to reading together—and maybe even start reading independently!
Here's our selection of three award-winning, ad-free magazines for preschoolers of different ages and interests!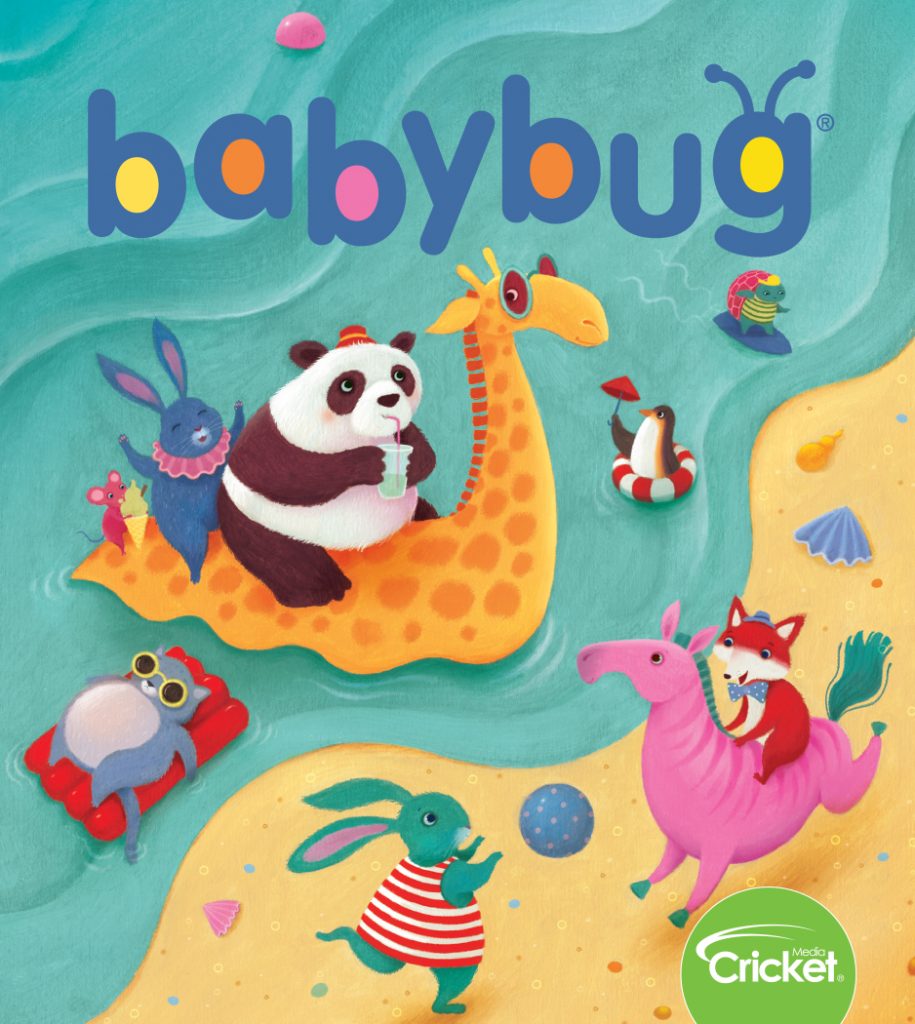 A magazine for babies? Yes, that's right! This sturdy little publication has rounded corners and thicker pages that are perfect for little hands and mouths. Smaller children will love being read or browsing through the colorful pictures on their own. BABYBUG's bright and adorable illustrations, simple rhymes, and gentle stories starring toddlers will appeal to little ones as they acquire language. This magazine also features the recurring adventures of Kim and Carrots, a lovable toddler and stuffed rabbit duo, and a guide for caregivers at the back that includes tips to explore concepts like 'wind,' 'big and small,' and more with toddlers.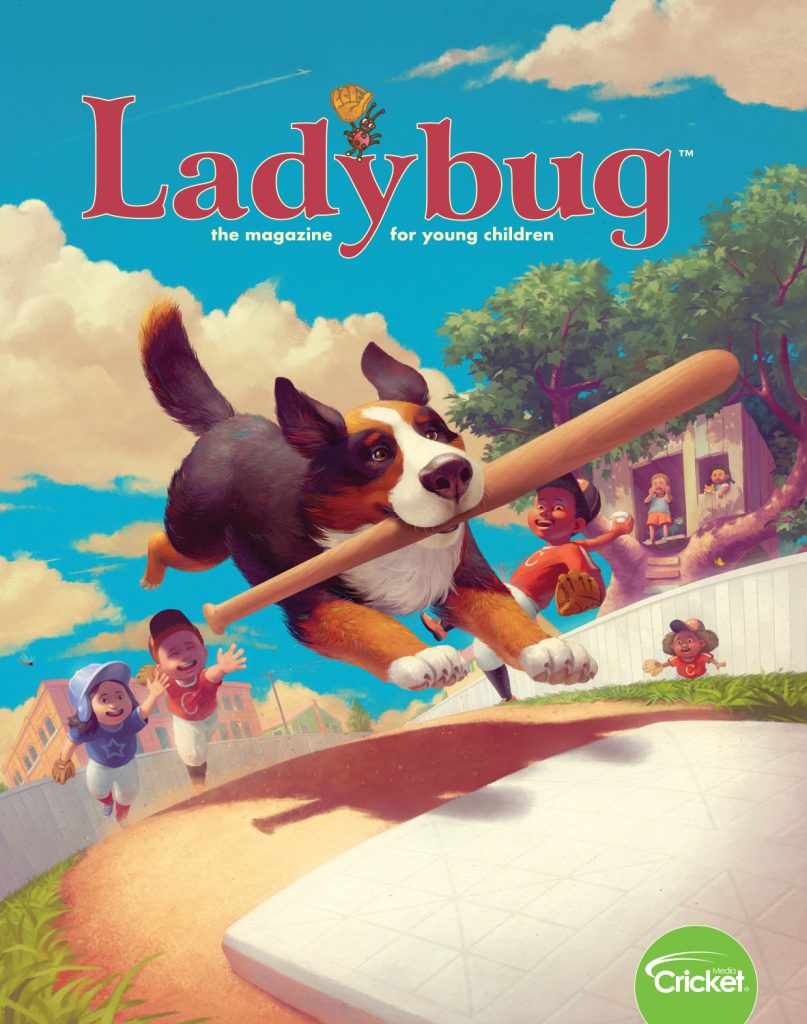 Preschoolers have big imaginations, and LADYBUG is the perfect tool to feed that sense of wonder. LADYBUG is packed with short and sweet stories, poems, activities, and songs for preschool-age children, accompanied by gorgeous and dreamlike illustrations by some of the best children's illustrators in the world. You'll also find poems complete with movements and actions that energetic kids can try. From enchanted forests to airports to cozy playrooms, LADYBUG takes the smallest children to the places they most want to go.
Regular features in each issue include:
The recurring adventures of two young best friends named Max and Kate
"Ladybug, Muddle, and Thud," a section featuring interactive activities starring three adorable mascots
Fun puzzles and activities
Takeout pages that can be removed to create booklets, board games, crafts, decorations, and more
The "Molly and Emmett" comic strip by Marylin Hafner
Are your children full of questions about the world around them? Do they love to explore their own backyards or look up at the stars? CLICK explores the natural world in a kid-friendly way, one fascinating topic at a time. You'll find issues on themes from the ocean to human body systems to fossils to dogs– all sure to intrigue young minds. CLICK's nonfiction articles are accompanied by adorable cartoons and beautiful pictures. You'll also find fictional narratives meant to teach scientific concepts, like a story about a family visiting the beach used to explain tides.
Regular features include:
Click Looks Closer, an introduction to each issue's topic
Click & Jane, a comic strip following a group of animal friends (who also roam the margins of the magazine)
Readers of the Month, featuring CLICK readers who submit their own photos enjoying a recent issue
Takeout pages with interactive crafts and activities
Beatrice Black Bear, a comic strip about a photographer who happens to be a bear!
Whether you know a child you loves the world of make-believe or the world outside her window, there's a perfect magazine for every preschooler! Learn about all of Cricket Media's award-winning publications here.