'Tis the season to be crafty! Children around the country are gearing up for winter break. With all of the extra hours of free time, it's the perfect opportunity to make holiday-themed crafts– as well as lasting memories!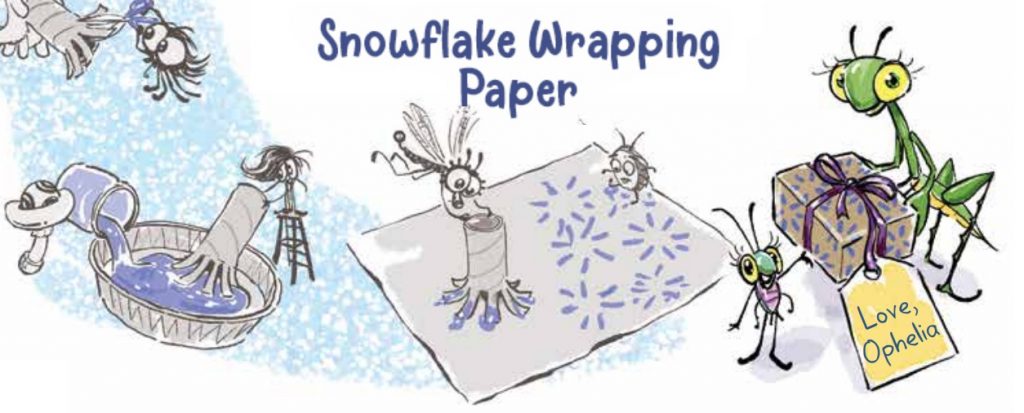 Snowflake Wrapping Paper
Put the 'present' back in 'presentation' with this home-made gift wrap from SPIDER Magazine! Not only is it one-of-a-kind and homemade, it's recycled! All you need is a paper bag, scissors, pain, a paper plate, and an empty cardboard tube. Kids will love to choose their very own color schemes and designs. Get instructions here!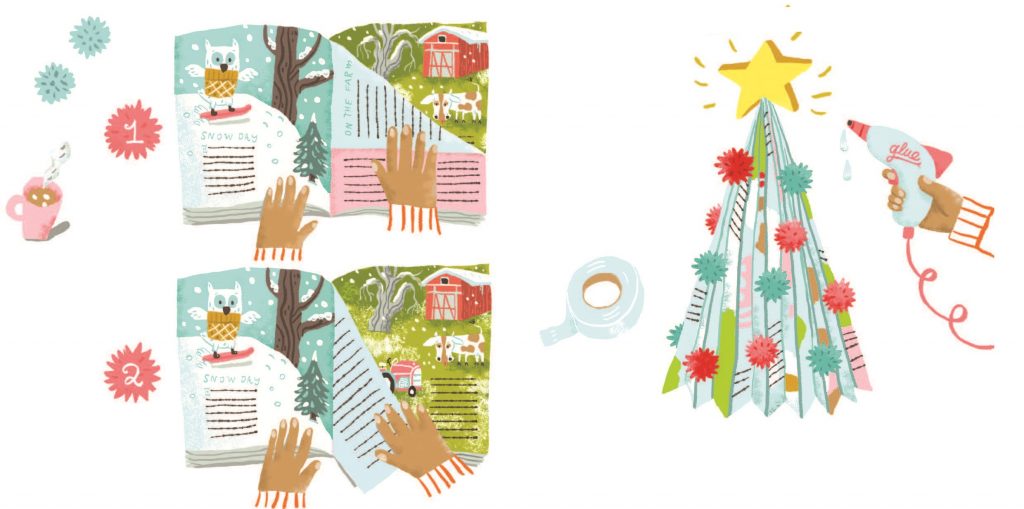 Mini Recycled Christmas Tree
Here's another fun recycling project that makes a perfect centerpiece– and puts old magazines to good use! This adorable craft from CRICKET Magazine is a wonderful way to use magazines that kids have outgrown. Get instructions here.

Glorious Gelt
The eight-day festival of Hanukkah begins on December 22 this year! Families swap presents, play with a dreidel, and snack on tasty chocolate candies shaped like coins. They're called gelt– Yiddish for 'money'– and you can make your own sweet Hanukkah treats at home using this recipe from SPIDER Magazine! You just need a bag of chocolate chips, cupcake liners, and few more simple household items! Download instructions here!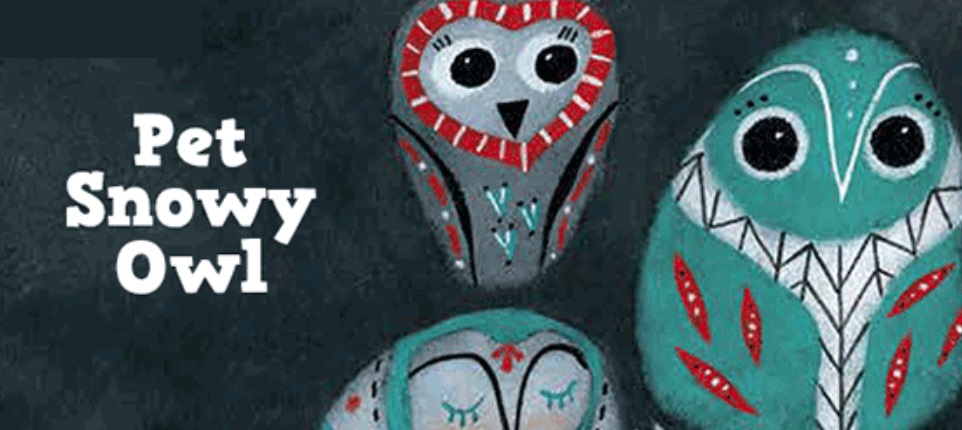 Owl Be Home For the Holidays
Whoooo doesn't love an adorable snowy owl? This pet rock is the perfect wise companion. With acrylic paint, brushes, googly eyes, glue, and a few perfect flat rocks, you'll have a hoot creating this craft from SPIDER Magazine! Get the instructions here!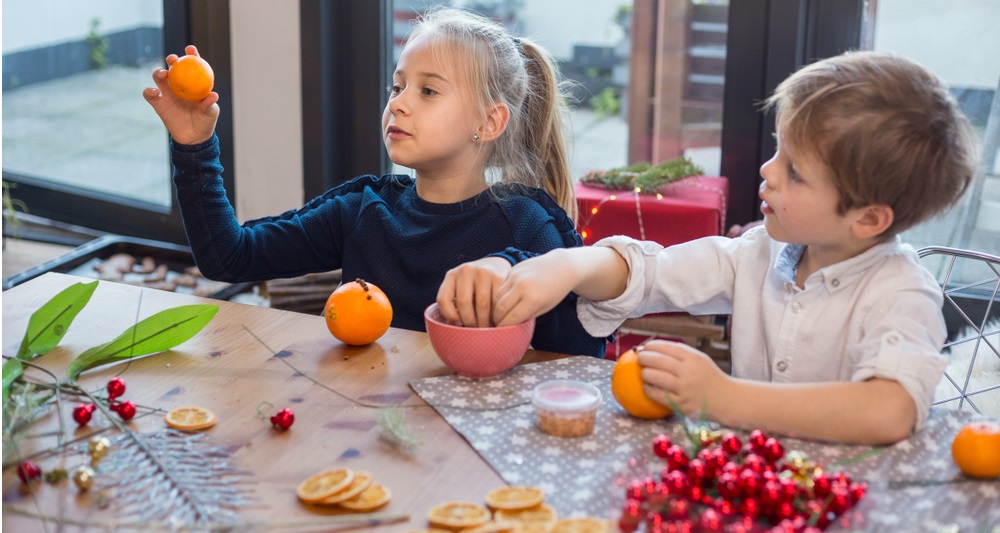 Spiced Pomander Ball
Kids may not know the word 'pomander,' but they'll know the smell of this sweet and spicy decoration. It's the difficult-to-describe yet instantly-recognizable smell of the holiday season! This craft from SPIDER Magazine makes a great gift, but because a few steps are tricky, it's best to create it with the help of an adult! Get instructions here.

Easy DIY Dollar Store Christmas Wreath
Did you know that our Cricket Media YouTube channel is full of stories and crafts for inquisitive kids? This activity uses only materials found at your local dollar store to create a beautiful wreath that will deck your halls for many holidays to come!

Easy DIY Christmas Ornament
Another activity from our YouTube channel, these adorable plastic Christmas ornaments are the perfect way to tailor Christmas decorations to your kids' own style and interests. Anything from glitter to flowers to candy and more can grace these beautiful baubles!