One of the most exciting things about raising toddlers is that everything is so new to them. This may be the first New Year's Day that some of them can remember. Tiny tots are embarking on their first time sledding, their first time catching snowflakes, and their first time being snowed in! The January issue of BABYBUG Magazine embraces the fun of winter with super-short stories, poems, and songs for little ones.
A magazine for babies?
The idea of a magazine for babies may sound strange. But studies show tremendous benefits of reading to young kids, and magazines provide perfectly curated new content sent directly to your home each month (or two). BABYBUG has everything that babies and toddlers could want in reading material. The pages are small and sturdy for little hands (or mouths) and filled with bright and colorful illustrations and pictures of real babies. The simple poems and stories are easy for small children to understand and are just right to read again and again! Plus, the magazine comes with resources so that adults can bring reading material to life!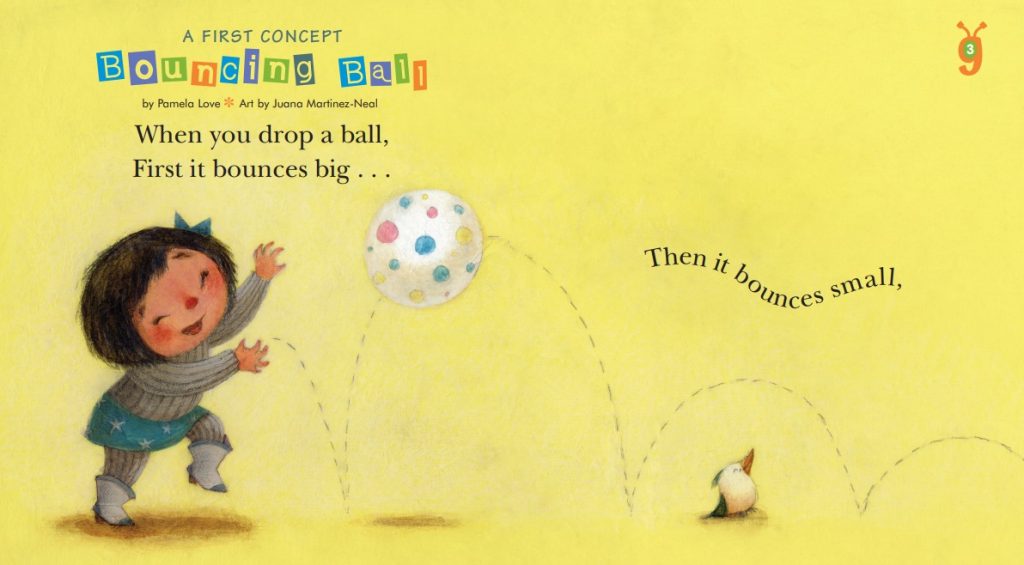 Poring through the pages
The theme of January's issue is "Snowy Play Day," and it's full of winter fun! In Clara Vulliamy's popular recurring "Kim and Carrots" adventures, Kim and Carrots play with toy cars! Take a daring sledding trip or go on a make-believe journey in a cardboard box. Venture outside into the winter weather to catch snowflakes– or stay inside and make your own fun with parachutes, bouncy balls, and toy cars! The "Let's Explore" section features real kids discovering new concepts. This month, they're playing with toys with wheels! From trains to dump trucks to cars to buses, roll into town with a pleasant rhyme!
Resources for caregivers
Don't miss the "Guide for Caregivers" at the back of each issue! It comes with a few tips to help toddlers get the most of the issue. Try catching snowflakes ("Like your child, every snowflake is a small wonder," it says) or creating a homemade pull toy like Kim and Carrots! A child can learn a lot from playing with a ball. Babies can practice rolling it across the floor or dropping it and seeing where it lands. Toddlers may be ready to try bouncing or throwing it! Winter is full of possibilities for indoor or outdoor play.