March is National Reading Month, and it's the perfect time to share a story as a family. While kids around the country– and the world– are home from school, we want to provide resources to keep young minds engaged, creating, and learning. Here are five free stories from our award-winning children's magazines– plus an entire bonus magazine issue!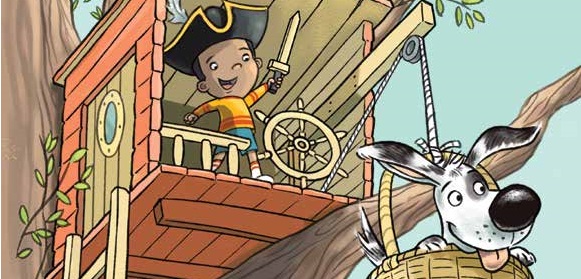 In this sweet story by Kris Bitar, a little boy becomes frustrated with all of the rules he has to follow and envies his dog, Maddie. Nobody makes her wipe her feet, try food she doesn't like, or clean up after herself! This story provides a great foundation for family discussions. The little boy's mother doesn't know how upset he is until he finally breaks down crying at the unfairness of the situation. Have your children ever felt that way? How do rules keep us safe? Why do we have to follow rules while pets don't?
Read and download the story here!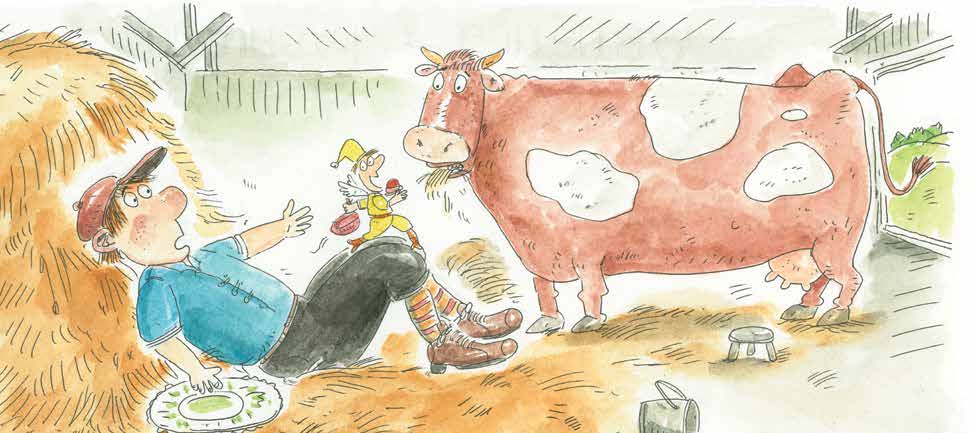 Can you really get something for nothing? In this charming Irish folktale told by Joanne Roberts, lazy McMullen tries his luck asking the faery folk for three wishes. Little does he know that wishes don't always come true in the way that he expects them to! He wishes for a house, a wife, and a field of gold. How will the mischievous faerie twist his wishes? And will McMullen enjoy a happy ending despite not receiving what he hoped for?
Find out in this story from CRICKET!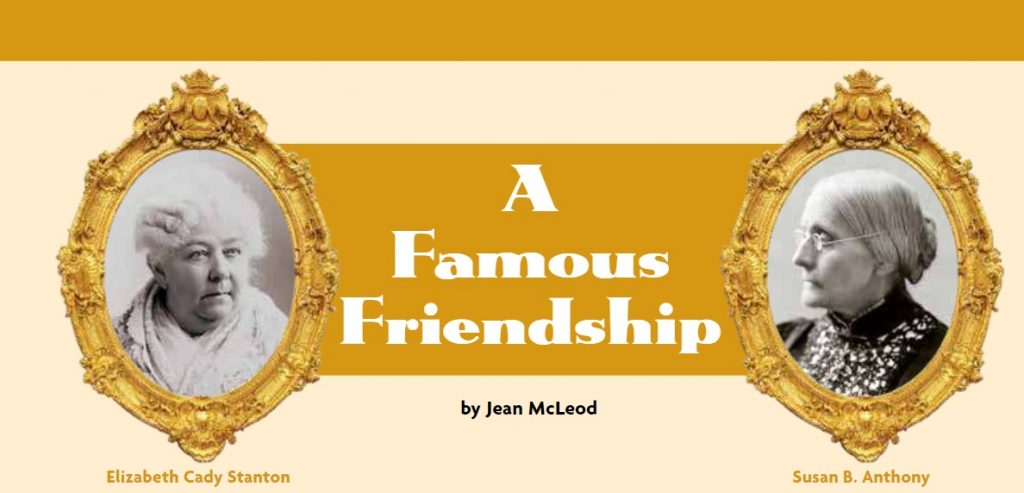 March is also Women's History Month, and we'd be remiss if we didn't share a true tale of friendship between two outstanding women in American History! A chance meeting on the street in Seneca Falls, New York, dramatically altered history. When Elizabeth Cady Stanton and Susan B. Anthony were introduced after an abolitionist meeting, they became a powerful team fighting for women's suffrage. Cady Stanton even said of Anthony, "I forged the thunderbolts; she fired them."
Read and download the whole article here to learn more about their work together.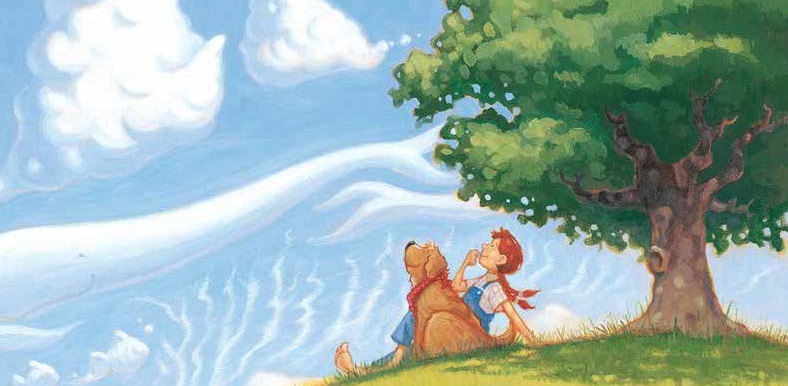 In this gentle story by Zach Falcon, Jean sets out to catch a cloud fish right out of the sky! But what will happen once she catches the cloud and brings it home? Do clouds make good pets, or do they belong in the sky? This story will spark children's imaginations and inspire them in creative play. What kind of animals do they see in the clouds? How would they take care of their cloud pets?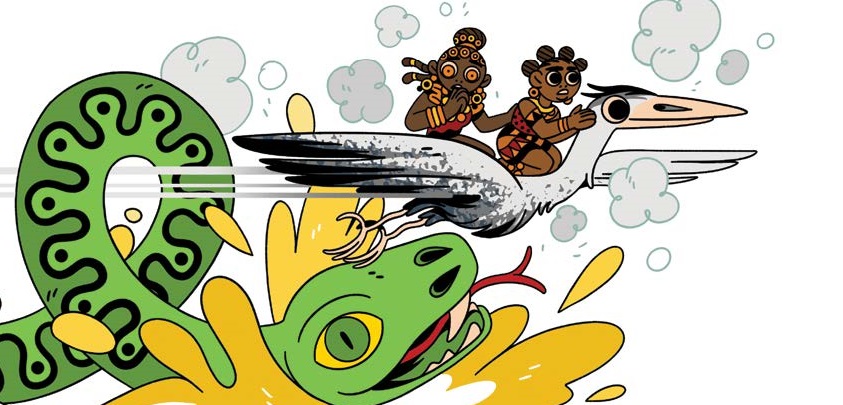 Is the whole family at home together? Join in and perform this short play based on a folktale from Mali, here retold by Pat Betteley. Beautiful, vain young woman Mee-An is looking for a husband, but she has very high standards. She's looking for a man without a single scratch or scar on his body. When a powerful serpent hears about her, he decides to disguise himself as a handsome man to win her hand. Will Mee-An escape the cunning serpent? And will she learn why it's important not to judge by outward appearances?
Download and print the play here!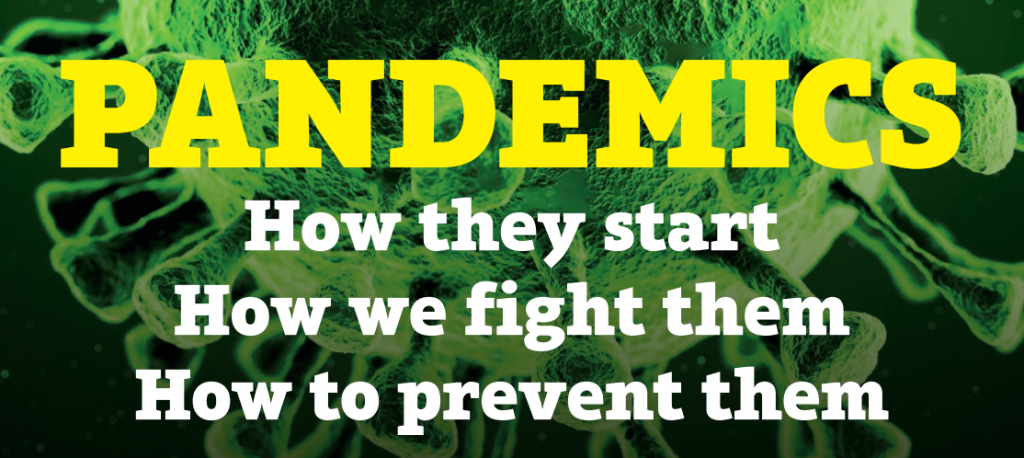 A Special Pandemics Issue
This isn't just a free story! It's an entire issue of free articles that center around topics of pandemics, germs, and viruses. How do diseases spread and how can we prevent or fight them? This issue features material for readers of all ages, from preschool to teens and includes historical fiction stories about characters living through past pandemics as well as nonfiction articles. It's a great way to keep the whole family informed.